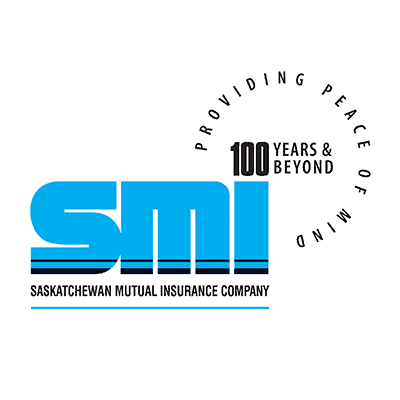 Sandbox Mutual Insurance (f/k/a Saskatchewan Mutual Insurance) Goes Live with ISI Enterprise
July 24, 2015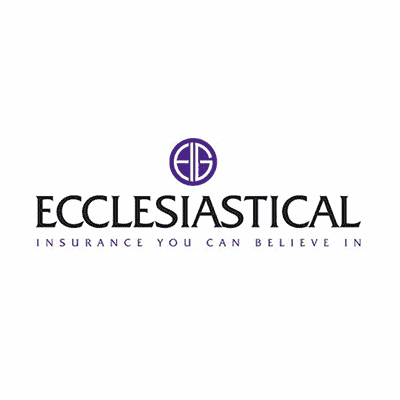 Ecclesiastical Insurance Goes into Production with ISI Enterprise
September 8, 2015
KBIC, f/k/a Leading Insurance Group, Goes Live with CPP on ISI Enterprise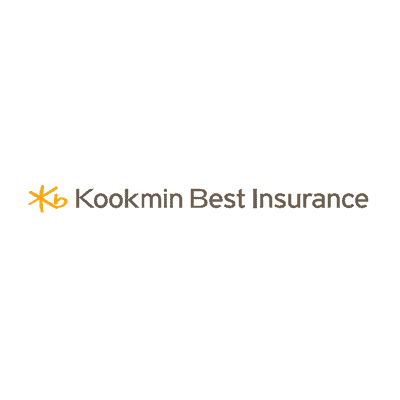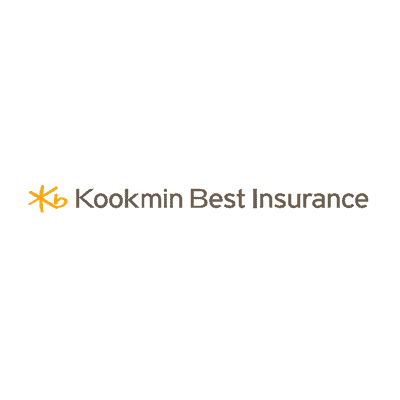 Toronto, Ontario – August 10, 2015 — Insurance Systems Inc. (ISI), a leading provider of enterprise solutions for the property/casualty insurance industry, is pleased to announce that Kookmin Best Insurance (KBIC), f/k/a Leading Insurance Group Insurance Co. (LIG), has successfully moved its Commercial Package Policy (CPP) business onto ISI's core solution, ISI Enterprise. Headquartered in Fort Lee, New Jersey, KBIC is a property/casualty insurance provider writing commercial lines using ISO Rating Service®. ISO is a Verisk Analytics (Nasdaq:VRSK) business.
"Recognizing the improved efficiencies, KBIC made the decision to move its CPP business onto our platform," said Terry Neilson, president and CEO of Insurance Systems Inc. Since 2013, KBIC has been servicing its business owners policy (BOP) customers with ISI Enterprise, a fully integrated policy administration solution. To further enhance productivity and accuracy, KBIC worked with the Insurance Systems team to implement its CPP requirements within ISO Rating Service. The integration with ISO's Rating Service streamlines the management of all loss costs, rules, and forms and offers full statistical reporting.
"Configuring the ISI Enterprise solution for our CPP line of business represents the final step to consolidate our book of business onto a single platform," stated Jeongho Kim, chief information officer of KBIC. "We look forward to the improved efficiencies and access to data that we've experienced with our BOP line of business for the past two years."
Insurance Systems Inc. has been an ISO Rating Service Member since 2011. "Integrating electronic content from ISO helps insurers reduce costs and improve speed to market," said Mark Sheehan, assistant vice president, ISO. "With this project, Insurance Systems' policy administration solution, ISI Enterprise, has integrated with ISO Rating Service. We look forward to continuing to work with ISI on additional states and lines of business."
The fully integrated, browser-based property/casualty policy administration suite provides insurers an end-to-end solution that effectively streamlines their business operations. ISI Enterprise features core processing functions, including policy administration, claims, billing, accounting, and reinsurance, as well as various supporting subsystems, such as document production and storage, printing, CRM, workflow, and business intelligence.
About Kookmin Best Insurance, f/k/a Leading Insurance Group Insurance Company
On October 1, 2005, LIG Insurance Company, Ltd. (LIG) based in Seoul, South Korea, created Leading Insurance Services, Inc., f/k/a LIG Management Services, Inc. ("LIS"), in the United States. LIG became keenly aware of the growing opportunities in the United States and decided to build an insurance underwriting organization specifically designed to respond to the unique needs of the Korean-American business community. Today, the Korean-American business community remains an integral part of the LIG identity but has developed into a dynamic organization serving the needs of business owners throughout CA, HI, IL, NY, NJ, PA, and VA. LIG's U.S. operations currently write over $100 million in premiums annually and received an A.M. Best financial strength rating of A- (Excellent).
About Insurance Systems Inc.
Founded in 1997, ISI and its team of insurance professionals are dedicated to developing and implementing innovative software products for the property and casualty insurance industry. ISI's flagship product, ISI Enterprise, is ideal for small to mid-size commercial and personal lines carriers ranging from $10 to $400 million in premiums written annually. Headquartered in Toronto, Canada, the company has a vast client base of diverse property and casualty insurers. For more information about ISI, visit https://insurancesystems.com or contact info@insurancesystems.com.
About ISO
Since 1971, ISO has been a leading source of information about property/casualty insurance risk. For a broad spectrum of commercial and personal lines of insurance, ISO provides statistical, actuarial, underwriting, and claims information and analytics; compliance and fraud identification tools; policy language; information about specific locations; and technical services. ISO serves insurers, reinsurers, agents and brokers, insurance regulators, risk managers, and other participants in the property/casualty insurance marketplace. ISO is a Verisk Analytics (Nasdaq:VRSK) business. For more information, visit www.iso.com and www.verisk.com.
Contact:
Jeongho Kim
Kookmin Best Insurance
201-720-2102
Cameron Scott
Insurance Systems Inc.
1-877-777-2231 Ext. 478
Giuseppe Barone/Colleen Finley
MWW Group (for ISO)
201-507-9500