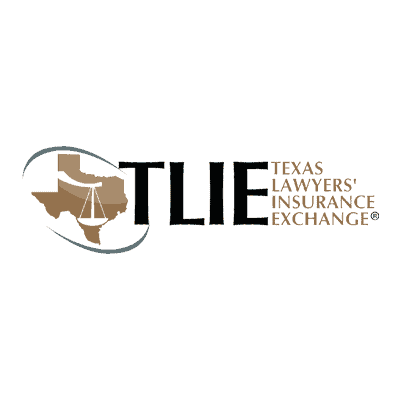 Texas Lawyers' Insurance Exchange Launches ISI Enterprise 
November 8, 2022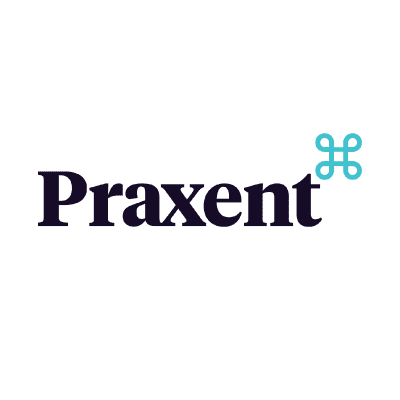 Praxent Helps Insurance Systems Inc. Create Compelling Digital Experiences for Insurance Companies 
August 21, 2023
Cameron Scott promoted to VP, Sales & Implementation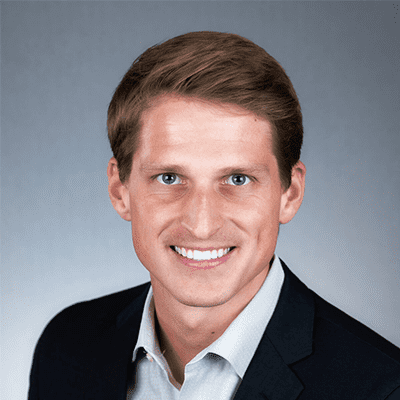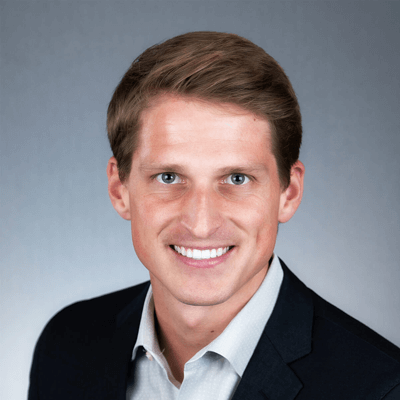 Toronto, ON – June 20th, 2023 – Insurance Systems Inc (ISI) is pleased to announce that Cameron Scott has been promoted from Director to Vice President of Sales & Implementations.
Scott has been with ISI since 2013, during which time he has held various roles in sales, implementations and operations. Tightly coupling the sales and implementation process, allows Scott to put ISI's core values of trust and transparency front and center, early in the relationship with their customers.
"Cameron's enthusiasm and drive to continuously improve our sales & implementation processes all while delivering results for our customers, has led to an impressive run of successful implementations," said Casey Kretz, CEO. "Under Cameron's leadership, our company has built a reputation for delivering on time & on budget, resulting in win-win partnerships with our customers."
Scott was instrumental in launching ISI's Wellness program, which has allowed ISI to consistently contribute to charities both locally and internationally, through team members' wellness efforts. He was named to IASA's Top 30 Under 30 in 2017, Insurance Business Canada Young Guns in 2019, and is a graduate of the University of Guelph receiving a degree in Business Commerce & Marketing Management.
In his personal time, Cameron enjoys snowboarding, golf and spending time with his family at the cottage.
About Insurance Systems Inc.
Founded in 1997, ISI and its team of insurance professionals are dedicated to developing and implementing innovative software products for the property and casualty insurance industry. ISI's flagship product, 'ISI Enterprise', is ideal for small to mid-size commercial and personal lines carriers ranging from $10 to $400 million in premiums written annually. Headquartered in Toronto, Canada, the company has a diverse client base of property and casualty insurers. For more information about ISI, visit www.insurancesystems.com or contact info@insurancesystems.com.