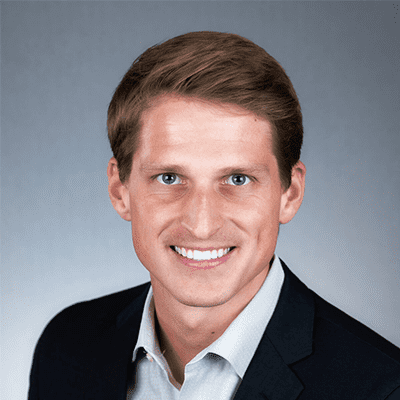 Cameron Scott promoted to VP, Sales & Implementation
June 20, 2023
Praxent Helps Insurance Systems Inc. Create Compelling Digital Experiences for Insurance Companies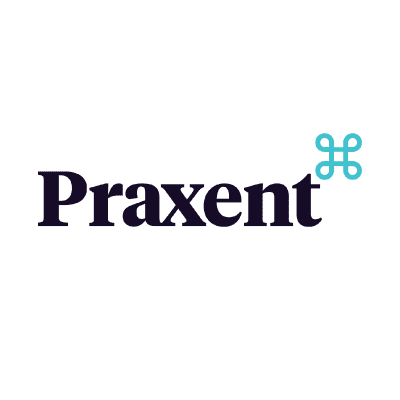 ISI partners with Praxent to help insurers boost efficiency, retention, and customer acquisition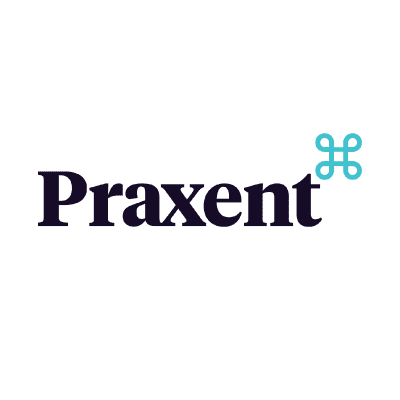 Austin, Texas, August 10th, 2023 – Praxent, a financial services digital experience consultancy and development firm with more than two decades of experience, today announced that it has partnered with Insurance Systems Inc. (ISI) to offer custom digital experiences for insurers.  
Toronto, Canada-based ISI provides enterprise software solutions to the professional liability insurance industry. Looking for a way to enable more intuitive, flexible digital customer journeys for insurers and brokers, ISI and Praxent worked together to enable their mutual clients to make progress on their digital transformation initiatives. With the new partnership, Praxent leverages the ISI Enterprise API to design, develop and integrate customer portals that allow users to engage in varying degrees of self-service, such as accessing policy information, completing a renewal or applying for a new policy.
"To remain relevant and gain market share in today's competitive environment, we knew we needed to help our clients provide a modern self-service experience to their customers and prospects," said Cameron Scott, VP of Sales and Implementation at ISI. "Praxent's deep background in financial services plus their talented team's top engineering expertise proved to be a winning combination. Together, we are helping insurance companies create a leading edge through their digital experience."
Integris Group is a medical professional liability (MPL) insurance carrier that has worked with ISI and Praxent. Shelly Ursini, VP of Business Development and Marketing at Integris Group, said, "As new digital competitors continue to flood the market, the seamless, user-friendly portal implemented by ISI and Praxent helps us stay ahead. Such functionality allows users to perform basic functionality via self-service, which increases customer satisfaction while saving time and boosting efficiencies for our agents."
"ISI understands the importance of helping their clients provide seamless, customized digital experiences for users – with the degree of self-service that makes sense for each individual insurer," said Tim Hamilton, founder and CEO of Praxent. "We're proud to support a leader in the market such as ISI as they help their clients grow and succeed with a strong digital experience."
About Praxent 
Austin-based Praxent is The Fintech Product AgencyTM, accelerating the development of differentiated financial services products and experiences that produce measurable results. The Praxent team has helped hundreds of fintechs and financial services firms acquire and enrich their customer relationships through the latest in human-centered design, frontend engineering and fintech product integration. Visit praxent.com to learn more. 
About Insurance Systems Inc. 
Founded in 1997, ISI and its team of insurance professionals are dedicated to developing and implementing innovative software products for the property and casualty insurance industry. ISI's flagship product, 'ISI Enterprise', is ideal for small to mid-size commercial and specialty lines carriers ranging from $10 to $400 million in premiums written annually. Headquartered in Toronto, Canada, the company has a diverse client base of property and casualty insurers. For more information about ISI, visit www.insurancesystems.com or contact info@insurancesystems.com. 
About Integris Group
Integris Group includes Integris Financial Services, Incorporated and Integris Insurance Company. A Mutual Holding Company, Integris Group is a leader in developing innovative insurance programs, services, and solutions for physicians, doctors, healthcare providers, and facilities dating back to the origins of the Company in 1984, then known as CMIC Group. For more information, visit the Integris Group website at www.integrisgrp.com.