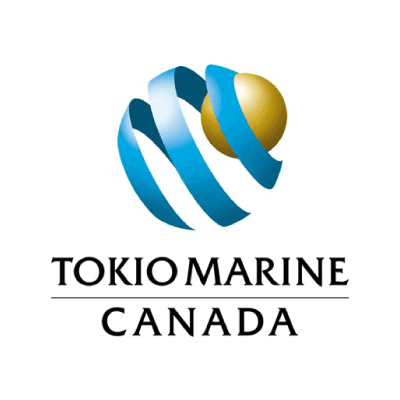 Tokio Marine Canada Launches ISI Enterprise in 120 Days 
September 7, 2022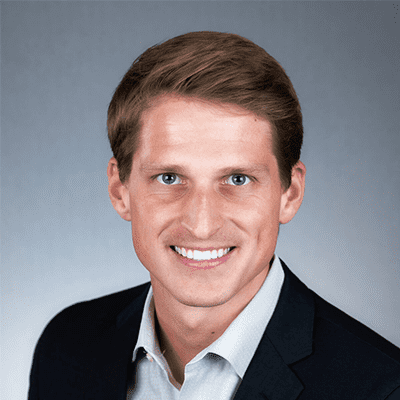 Cameron Scott promoted to VP, Sales & Implementation
June 20, 2023
Texas Lawyers' Insurance Exchange Launches ISI Enterprise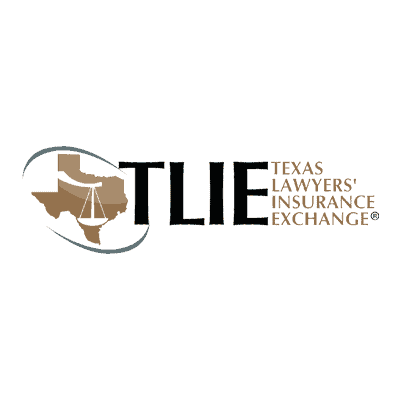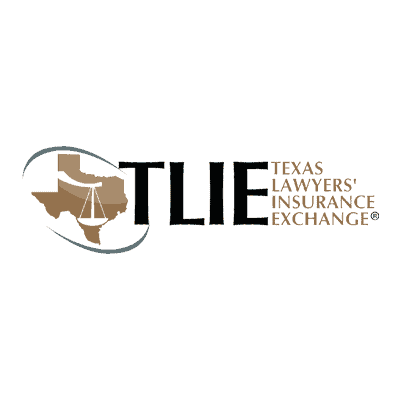 Austin, Texas – November 1st, 2022 Insurance Systems Inc. ("ISI"), a provider of enterprise software solutions to the property and casualty insurance industry, today announced that Texas Lawyers' Insurance Exchange ("TLIE") has successfully implemented ISI Enterprise for its insurance operations. Headquartered in Austin, Texas, TLIE is a leading provider of lawyers' professional liability insurance throughout Texas.

ISI Enterprise has been rolled out for all core business functions at TLIE, including underwriting, billing, claims, accounting, and reinsurance. The 16-month implementation migrated legacy solutions and historical data to an AWS cloud-based deployment for improved performance and increased security of TLIE data.
TLIE will benefit from:
Streamlined quote to policy issuance with inline underwriting tools 
Automatic reconciliation of incoming invoice payments 
Claims reserve and payment workflows with automatic referral 
Real-time General Ledger processing 
Built-in reinsurance treaty attachment and recovery 

TLIE and its members will also benefit from an enhanced member services portal custom designed by the user experience experts at Praxent, a fintech product agency with over two decades of experience, and powered by the ISI Enterprise API. The portal provides intuitive features to current and prospective members, including applying for coverage, renewing a policy, making payments accessing documents and more.
"Everyone told me data conversions suck. They weren't wrong. However, our IT team and ISI really stepped up, successfully migrating our data for a smooth transition while also delivering historical reporting needs." stated Mike Yarber, President and CEO of TLIE. "The project also challenged us to reimagine our current operations. ISI's team again provided extreme value, offering intuitive solutions to meet our needs as a professional liability carrier" he added.
"Projects of this magnitude take a concerted effort, on top of an insurance carrier's day-to-day operations. It was great to see effective collaboration between TLIE, Praxent, and ISI to implement workflows and processes that will benefit TLIE members and their internal team," said Casey Kretz, President and CEO of ISI.
"We are proud to have worked with ISI on the new TLIE portal, providing members and prospects with robust tools and functionality all within a modern, streamlined user experience," said Tim Hamilton, CEO and founder of Praxent. "With the portal and ISI's technology, TLIE is well positioned to grow business and solidify a strong competitive advantage."
About Texas Lawyers' Insurance Exchange
TLIE is owned by its member insureds and is operated by a member-elected board of directors. TLIE currently provides over 6,000 Texas lawyers and judges with legal malpractice coverage. Through superior underwriting and claims practices, TLIE has returned over $69,300,000 in profits to its member insureds over the past 25 years. For more information about ISI, visit www.tlie.org or contact info@tlie.org.
About Insurance Systems Inc.
Founded in 1997, ISI and its team of insurance professionals are dedicated to developing and implementing innovative software products for the property and casualty insurance industry. ISI's flagship product, 'ISI Enterprise', is ideal for small to mid-size commercial and specialty lines carriers ranging from $10 to $400 million in premiums written annually. Headquartered in Toronto, Canada, the company has a diverse client base of property and casualty insurers. For more information about ISI, visit www.insurancesystems.com or contact info@insurancesystems.com.
About Praxent
Austin-based Praxent is The Fintech Product AgencyTM, accelerating the development of differentiated fintech products and experiences that produce measurable results. Over the past 22 years, the Praxent team has helped hundreds of fintechs and financial services firms acquire and enrich their customer relationships through the latest in human-centered design, frontend engineering, and fintech product integration. Visit praxent.com to learn more.