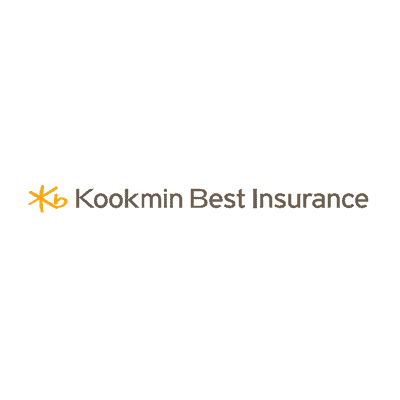 KBIC, f/k/a Leading Insurance Group, Goes Live with CPP on ISI Enterprise
August 10, 2015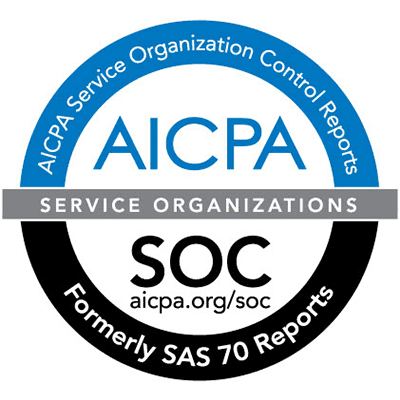 ISI Completes SSAE 16 Type II Examination for ISI Enterprise
February 5, 2016
Ecclesiastical Insurance Goes into Production with ISI Enterprise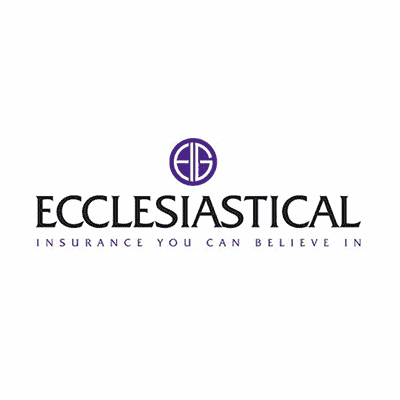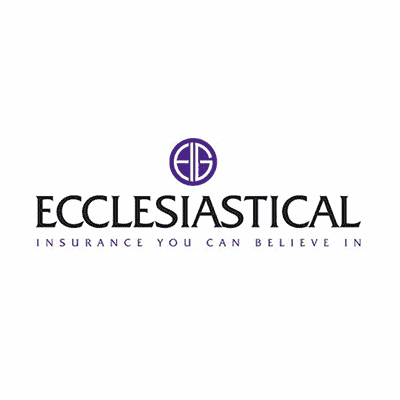 Toronto, Ontario – September 8, 2015 – Insurance Systems Inc. ("ISI"), a leading provider of enterprise solutions for the property and casualty insurance industry, is pleased to announce that Ecclesiastical Insurance Canada has successfully deployed ISI Enterprise as their policy management system. With Regional offices across the country, Ecclesiastical is a specialist provider of insurance solutions and services, and is the insurer of choice for Canada's places of worship, independent schools, charities, and care facilities.
"The selection and implementation of a new policy management system is a large undertaking for insurance carriers. ISI prides itself on making this process as simple and cost effective as possible," said Casey Kretz, Vice President of Operations at ISI. "Ecclesiastical offers its customers a broad range of customized insurance products," he continued. "It was ISI Enterprise's flexible architecture that allowed our team to configure these products without the need for any significant development effort."
"As a leading specialist insurer, we are committed to investing in technologies that enable us to provide exceptional service to our customers and broker partners," said Karen Braithwaite, Ecclesiastical's Vice President Business Solutions. "With the implementation of ISI Enterprise, our teams can tailor workflows to meet customers' individual needs, and customize products quickly and efficiently. Moreover, with improved access to quality data, we can proactively apply risk management services and effective claims management."
To maximize return on investment and minimize business disruption, Ecclesiastical Insurance went into production with all lines of business and all modules simultaneously.
ISI's fully integrated, browser-based property and casualty policy administration suite, 'ISI Enterprise', provides insurers an end-to-end solution that effectively streamlines their business operations.  The solution features core processing functions such as policy administration, claims, billing, accounting and reinsurance, as well as various supporting sub-systems such as rating, document production, CRM, workflow and business intelligence.
About Ecclesiastical Insurance
Ecclesiastical is a specialist provider of commercial insurance solutions and services designed to protect and preserve Canada's distinct communities, cultures and heritage. Owned by a charitable trust, Ecclesiastical is committed to serving the needs of its customers and the larger community. Working closely with the independent national broker network, Ecclesiastical provide customized insurance solutions to faith organizations, retirement communities, education facilities, unique/heritage properties, registered charities and non-profit organizations, and select commercial enterprises. For more information, please visit Ecclesiastical's website www.ecclesiastical.ca
About Insurance Systems Inc.
Founded in 1997, ISI and its team of insurance professionals are dedicated to developing and implementing innovative software products for the property and casualty insurance industry. ISI's flagship product, 'ISI Enterprise', is ideal for small to mid-size commercial and personal lines carriers ranging from $10 to $400 million in premiums written annually. Headquartered in Toronto, Canada, the company has a vast client base of diverse property and casualty insurers. For more information about ISI, visit www.insurancesystems.com or contact info@insurancesystems.com