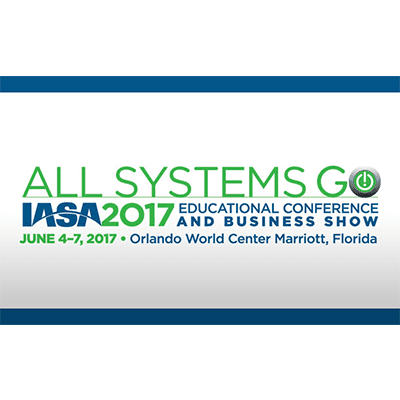 Past Event: 2017 IASA Conference
June 5, 2017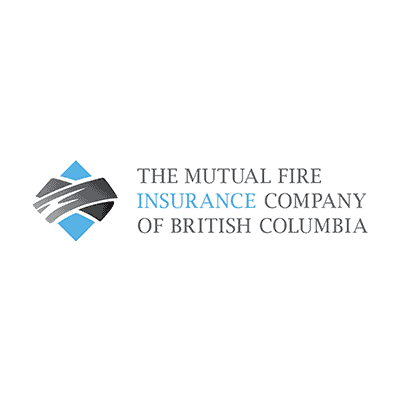 The Mutual Fire Insurance Company of BC Moves ISI Enterprise to Cloud Based Deployment
October 17, 2017
Wisconsin Lawyers Mutual Insurance Company Selects ISI Enterprise for its Core System Transformation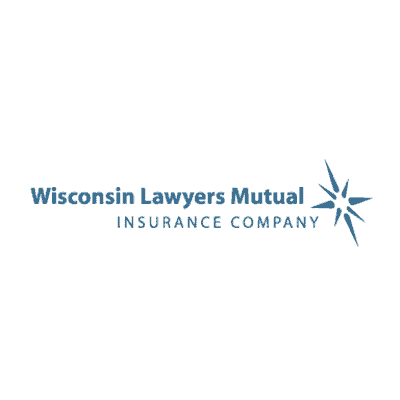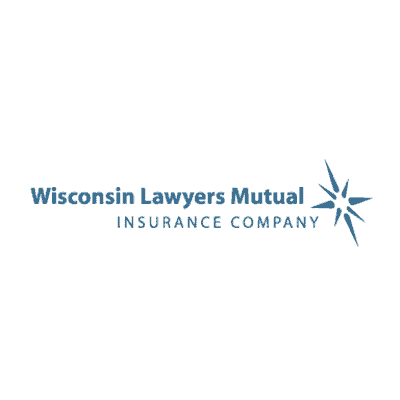 Madison, Wisconsin – September 6th, 2017 – Insurance Systems Inc. (ISI), a leading provider of enterprise solutions for the property and casualty insurance industry, is pleased to announce that Wisconsin Lawyers Mutual Insurance Company ("WILMIC") has selected ISI Enterprise for its core system transformation.
"After reviewing the successes that ISI has had with implementing the unique business requirements of Lawyers Mutual of North Carolina, we determined that ISI Enterprise solution was the best fit on the market for our organization" stated Katja Kunzke, President and CEO of WILMIC. "We are excited to partner with a software vendor that has a solid understanding of our business and the services that we provide to the lawyers of Wisconsin."
ISI Enterprise will be implemented for all key insurance functions at WILMIC including policy administration, claims, accounting, billing and reinsurance. With a cloud based deployment using Amazon Web Services (AWS), WILMIC staff will benefit from improved access to their core processing solution and data, ultimately providing their insureds with improved customer service.
With ISI Enterprise, WILMIC will also benefit from:
Improved risk management through increased internal controls throughout the policy lifecycle
Automated renewal processes to increase underwriter efficiency
Integrated accounting functionality with real-time transaction processing
Better decision-making capabilities with ISI Enterprise's Business Intelligence module
"We are very excited to continue our partnership with the National Association of Bar Related Insurance Company Organization [NABRICO]" said Cameron Scott, Account Executive at ISI. "Partnering with professional liability insurance carriers, such as WILMIC, will not only allow us to grow our presence within this segment of the insurance industry, but also develop a richer understanding of how to best service clients that operate within the professional risk sector."
About Wisconsin Lawyers Mutual Insurance Company
Wisconsin Lawyers Mutual Insurance Company, founded in 1986, demonstrates a leading commitment to Wisconsin's legal community. Throughout the state of Wisconsin, thousands of attorneys and their firms rely on WILMIC for quality professional liability insurance coverage, superior claims administration, risk management and customer service. For more information, call 800.373.3839 or visit www.wilmic.com.
About Insurance Systems Inc.
Founded in 1997, ISI and its team of insurance professionals are dedicated to developing and implementing innovative software products for the property and casualty insurance industry. ISI's flagship product, 'ISI Enterprise', is ideal for small to mid-size commercial and personal lines carriers ranging from $10 to $400 million in premiums written annually. Headquartered in Toronto, Canada, the company has a vast client base of diverse property and casualty insurers. For more information about ISI, visit www.insurancesystems.com or contact info@insurancesystems.com.