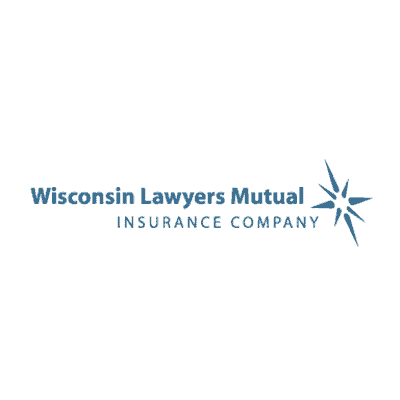 Wisconsin Lawyers Mutual Insurance Company Selects ISI Enterprise for its Core System Transformation
September 6, 2017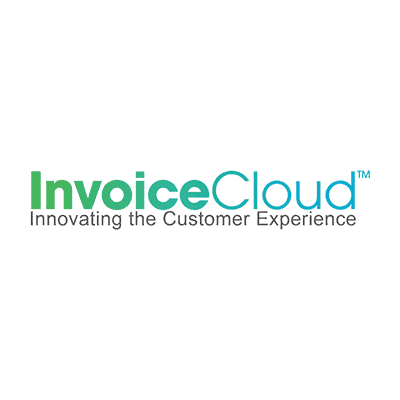 Insurance Systems Inc. and Invoice Cloud Partner for Improved Digital Customer Engagement
October 25, 2017
The Mutual Fire Insurance Company of BC Moves ISI Enterprise to Cloud Based Deployment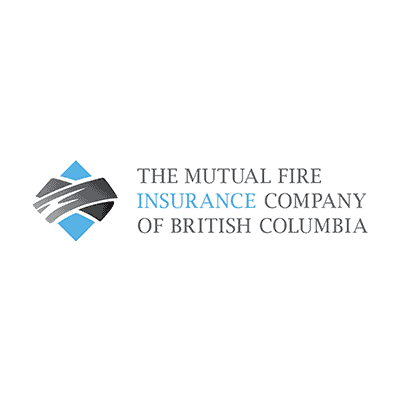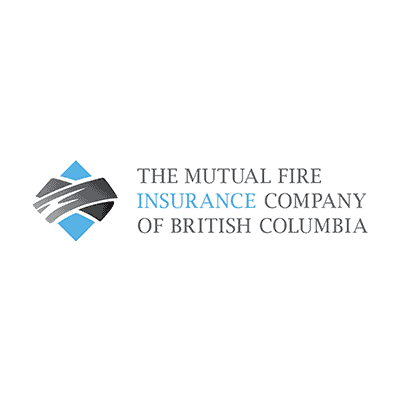 Langley, British Columbia – October 17th, 2017 – Insurance Systems Inc. (ISI), a leading provider of enterprise solutions for the property and casualty insurance industry, is pleased to announce that The Mutual Fire Insurance Company of British Columbia (MFI) has officially migrated their on-premise deployment of ISI Enterprise to Amazon Web Services (AWS).
"As a longtime customer of ISI, we're pleased to move our deployment of ISI Enterprise to the cloud," stated Pete Smith, VP of IT at MFI, "the launch of Amazon's Canadian datacenter enables us to take advantage of the many benefits ISI Enterprise hosted at AWS has to offer while keeping our data secure within Canada."
AWS is a cloud based platform that offers virtual private clouds, database services, content delivery and other variable computing services. Migrating to a cloud-based deployment will allow MFI benefit from increased ease of use, flexibility and security as well as lower total cost of ownership (TCO).
The ISI Enterprise AWS stack deployment leverages many of AWS' managed services, resulting in a fully redundant production environment distributed across multiple availability zones at every tier. AWS' infrastructure will help in minimizing potential outages as well as increasing data durability with automatic backups and point in time recovery.
"We would like to congratulate MFI on making the move to AWS," stated Julian Hall, VP of Technology at ISI. "Hosting ISI Enterprise in its own secure virtual private cloud has enabled MFI to migrate their production region seamlessly without any business disruption.  Utilizing ISI Enterprise's AWS stack, will enable us to provide a higher level of support on this proven architecture and infrastructure."
About The Mutual Fire Insurance Company of British Columbia
The Mutual Fire Insurance Company of British Columbia, founded in 1902, demonstrates a leading commitment to Canada's agricultural community. MFI offers a full complement of insurance products, including Farm, Commercial and Home, to policyholders in British Columbia, Alberta, Saskatchewan, Manitoba and Ontario. For more information, call 866.417.2272 or visit www.mutualfirebc.com.
About Insurance Systems Inc.
Founded in 1997, ISI and its team of insurance professionals are dedicated to developing and implementing innovative software products for the property and casualty insurance industry. ISI's flagship product, 'ISI Enterprise', is ideal for small to mid-size commercial and personal lines carriers ranging from $10 to $400 million in premiums written annually. Headquartered in Toronto, Canada, the company has a vast client base of diverse property and casualty insurers. For more information about ISI, visit www.insurancesystems.com or contact info@insurancesystems.com.