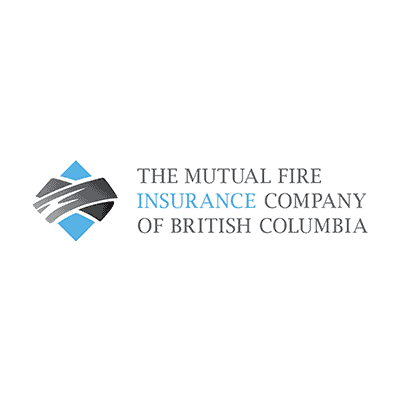 The Mutual Fire Insurance Company of BC Moves ISI Enterprise to Cloud Based Deployment
October 17, 2017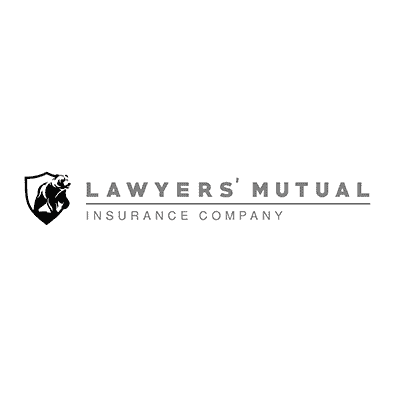 Lawyers' Mutual Insurance Company Selects ISI Enterprise
October 31, 2017
Insurance Systems Inc. and Invoice Cloud Partner for Improved Digital Customer Engagement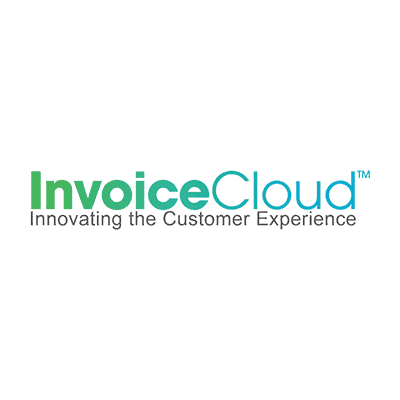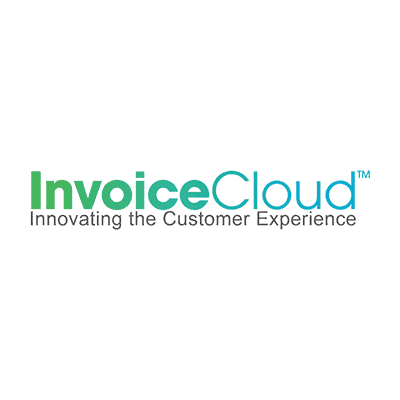 Toronto, Ontario – October 25th, 2017 – Insurance Systems Inc. ("ISI"), a solutions provider to the property and casualty insurance industry, has partnered with Invoice Cloud to strengthen their integrated digital services offerings for ISI Enterprise. Electronic Bill Presentment and Payment (EBPP) represents as additional way to automate and simplify the complexities of billing and compliance for insurance carriers.
"Our partnership with Invoice Cloud will provide our clients the opportunity to benefit from an improved customer billing experience," stated Terry Neilson, President and CEO of Insurance Systems Inc. "we're happy to announce the successful rollout of the ISI Enterprise-Invoice Cloud integration for Lawyers Mutual of North Carolina."
Lawyers Mutual of North Carolina ("LM") has begun offering the new self-service payment portal to their customers for insurance premiums and deductibles. The two-way communication between ISI Enterprise and Invoice Cloud will reduce manual processing for LM through automated invoice presentment, payment application and bank reconciliation.
Insurers also benefit in many other ways, including:
A world class customer experience that accommodates online billing, payments, policy presentment and claims all in one easy to use Cloud based interface
Reduced churn through customer consented auto-renewal of annual policies
Increased adoption of paperless billing with default user preferences for invoice delivery resulting in a reduced ecological footprint
Providing customer facing services while eliminating the PCI compliance burden
Bob Bennett, Invoice Cloud CEO added, "We are partner and client driven and are delighted to be selected by Insurance Systems Inc. because of their reputation providing outstanding integrated solutions. Integration is key to both our companies because it enhances everyone's experience with the product. We can't make more time, but developing digital services that simplify processes allows insurers and customers to maximize their time."
About Insurance Systems Inc.
Founded in 1997, ISI and its team of insurance professionals are dedicated to developing and implementing innovative software products for the property and casualty insurance industry. ISI's flagship product, 'ISI Enterprise', is ideal for small to mid-size commercial and personal lines carriers ranging from $10 to $400 million in premiums written annually. Headquartered in Toronto, Canada, the company has a vast client base of diverse property and casualty insurers. For more information about ISI, visit www.insurancesystems.com or contact info@insurancesystems.com.

About Invoice Cloud
Invoice Cloud provides Trusted, Secure E-Payments and highest adopting Electronic Bill Presentment with Payment (EBPP) Solutions. Invoice Cloud is a high growth company with over 2,700 clients in 43 states in the USA. Their high growth is attributable to best of breed EBPP service features which include: Electronic Bill Presentment, which helps clients save money through paper suppression; Online Payment, which reduces labour and other costs. increases convenience to customers and improves collections; the Customer Communication engine, which shifts customer calls and visits to web based self-service; and Client Reconciliation & Reporting, which is matchless in the industry.
For more information, please contact:
Insurance Systems Inc.
Cameron Scott
Account Executive
(416) 249-2260 ext. 478
cscott@insurancesystems.com