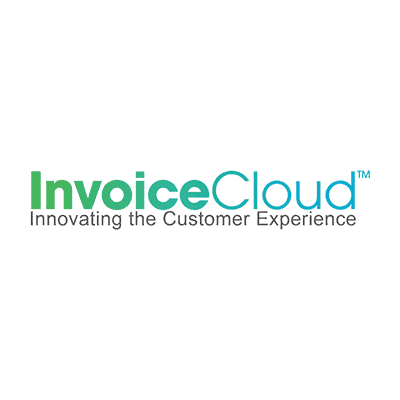 Insurance Systems Inc. and Invoice Cloud Partner for Improved Digital Customer Engagement
October 25, 2017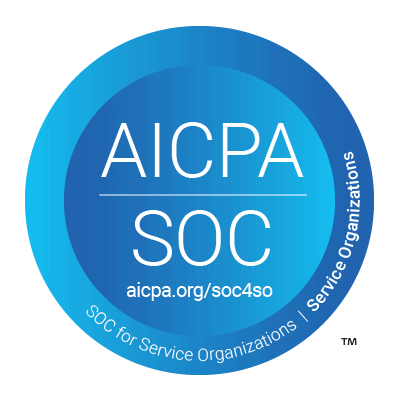 ISI Completes SSAE 18 Type II Audit
January 19, 2018
Lawyers' Mutual Insurance Company Selects ISI Enterprise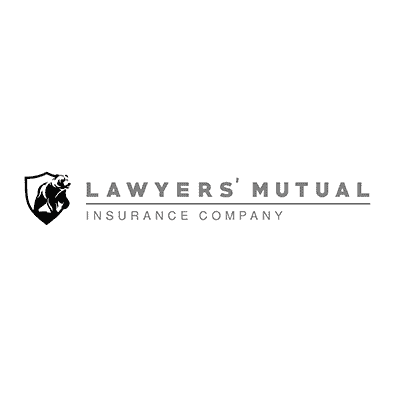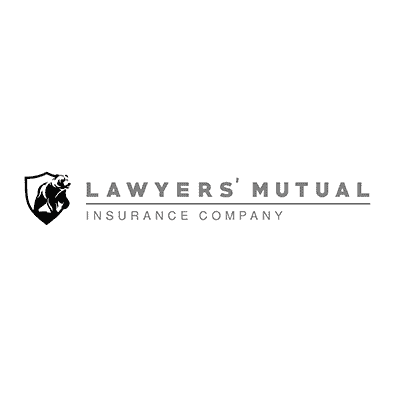 Burbank, California – October 31st, 2017 – Insurance Systems Inc. (ISI), a leading provider of enterprise solutions for the property and casualty insurance industry, today announced that Lawyers' Mutual Insurance Company ("LMIC") has selected to implement ISI Enterprise for its insurance operations. Headquartered in Burbank, California, LMIC has been the longstanding premier provider of lawyers' professional liability (LPL) insurance to attorneys in California.
LMIC will rollout ISI Enterprise for all core insurance functions including policy administration, claims, accounting, billing and reinsurance, effectively amalgamating their operations onto a single, integrated platform. ISI's implementation of LMIC will be the fourth professional liability insurer on ISI Enterprise and third National Association of Bar Related Insurance Companies ("NABRICO").
"It was important for us to partner with a solution provider that has developed the tools to succeed in the professional liability marketplace," stated Andrew Chick, President and CEO of LMIC. "After meeting with ISI, it was evident that their knowledgeable team understands the needs of Lawyers' Mutual Insurance Company and will be able to provide us a modern platform to increase productivity and better serve the lawyers of California."
The ISI Enterprise solution will also enable LMIC to:
Improve risk management through increased internal controls throughout the policy lifecycle.
Automate renewal processes to increase underwriter efficiency.
Reduce policyholder turnover through automated reminder notices.
Benefit from integrated accounting functionality with real-time transaction processing.
Improve decision-making capabilities with ISI Enterprise's Business Intelligence module.
Optimize disaster recovery processes with an AWS cloud based deployment.
LMIC recognizes the importance technology plays in providing a heightened customer experience. As part of the implementation, LMIC plans to deploy a self-service customer portal powered by ISI Enterprise. The customer portal will allow users to pay bills online, access policy information and submit renewal applications without underwriter involvement.
"We're thrilled to have the opportunity to partner with LMIC for their core system transformation," said Terry Neilson, President and CEO of ISI. "Our ISI Enterprise solution has been designed to be flexible and configurable, allowing our team and the LMIC team to customize processes that will improve LMIC's daily workflows throughout the organization," he added.
About Lawyers Mutual Insurance Company
LMIC's mission is exclusively dedicated to insuring, educating and advancing California's lawyers past, present and future. Now Lawyers' Mutual Insurance Company is entering their 40th year as California's premier provider of lawyers' professional liability insurance, with an emphasis on solo practitioners and small law firms. LMIC offers mulitple specialty classes such as: their Standard Program, Criminal Law, Insurance Defence, Immigration, Appellate, and Referral policies. In addition, LMIC offers an affordable Strong Start Program designed for lawyers who have been licensed for three years or less as a solo attorney. LMIC continues to provide unmatched service, loss prevention and innovative continue education programs for their policyholders. For more information, call 818.565.5512 or visit www.lawyersmutual.com.
About Insurance Systems Inc.
Founded in 1997, ISI and its team of insurance professionals are dedicated to developing and implementing innovative software products for the property and casualty insurance industry. ISI's flagship product, 'ISI Enterprise', is ideal for small to mid-size commercial and personal lines carriers ranging from $10 to $400 million in premiums written annually. Headquartered in Toronto, Canada, the company has a vast client base of diverse property and casualty insurers. For more information about ISI, visit www.insurancesystems.com or contact info@insurancesystems.com.