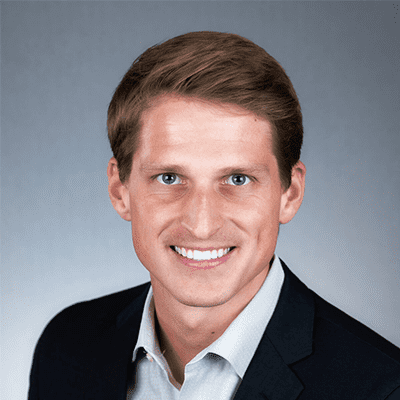 Cameron Scott Awarded IASA Top 30 Under 30 Distinction
June 5, 2017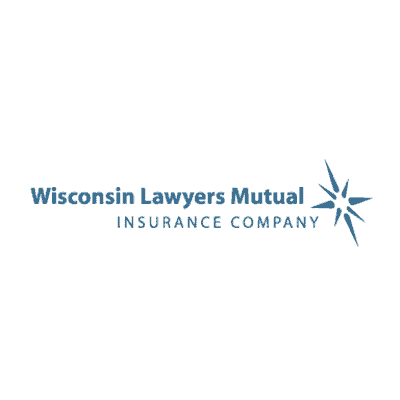 Wisconsin Lawyers Mutual Insurance Company Selects ISI Enterprise for its Core System Transformation
September 6, 2017
Past Event: 2017 IASA Conference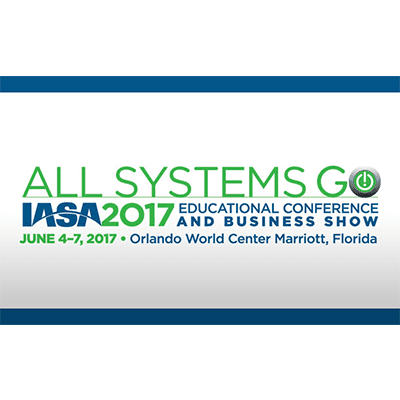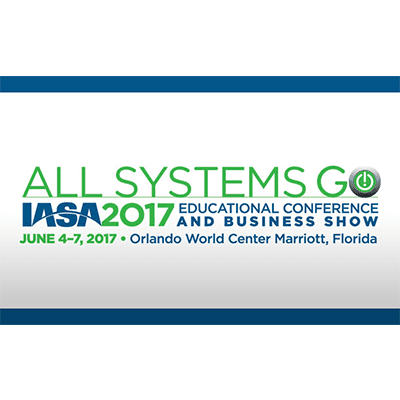 Orlando, Florida – June 4 – 5, 2017 Insurance Systems Inc. (ISI) exhibited at IASA's Educational Conference and Business Show. ISI introduced the latest product enhancement, JetStream, the New User Interface for ISI Enterprise that utilizes the latest frameworks and enables support for multiple browsers and devices. ISI demonstrated how ISI Enterprise JetStream can help increase operational efficiency for insurance carriers. For more information, please contract Cameron Scott.
About IASA
The Insurance Accounting & Systems Association, Incorporated (IASA) is a non-profit, education association that strives to enhance the knowledge of insurance professionals, and participants from similar organizations closely allied with the insurance industry by facilitating the exchange of ideas and information. IASA is one of the insurance industry's largest, and most well represented trade associations. IASA membership includes insurance companies of all types (Property & Casualty, Life, Health, Fraternal, HMO and others) as members, as well as companies serving the insurance industry, regulators and also organizations more broadly representative of the financial services industry, including banks and investment brokerage firms. For more information, visit the www.iasa.org.
About Insurance Systems Inc.
Founded in 1997, ISI and its team of insurance professionals are dedicated to developing and implementing innovative software products for the property and casualty insurance industry. ISI's flagship product, 'ISI Enterprise', is ideal for small to mid-size commercial and personal lines carriers ranging from start-up to $400 million in premiums written annually. Headquartered in Toronto, Canada, the company has a vast client base of diverse property and casualty insurers. For more information about ISI, please contact info@insurancesystems.com