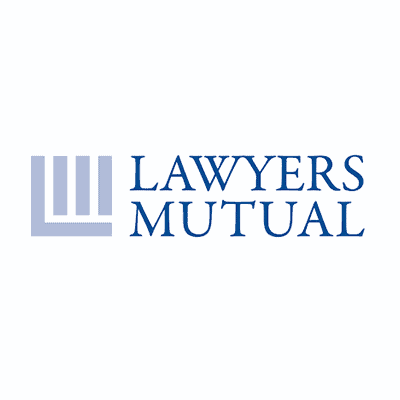 Lawyers Mutual of North Carolina Goes Live with ISI Enterprise
April 3, 2017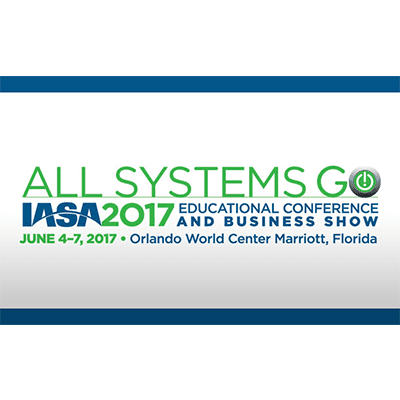 Past Event: 2017 IASA Conference
June 5, 2017
Cameron Scott Awarded IASA Top 30 Under 30 Distinction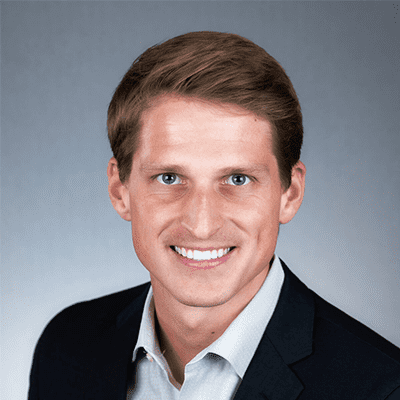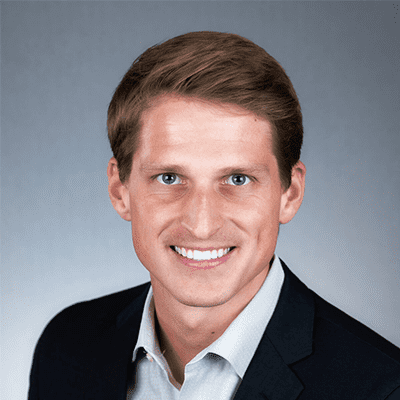 Orlando, Florida – June 5th, 2017 Insurance Systems Inc. (ISI) is pleased to announce that Cameron Scott, Account Executive, has been selected for IASA's Top 30 Under 30. According the association, IASA's first ever "Top 30 under 30" program, recognizes 30 outstanding young insurance professionals from IASA member companies representing a variety of functional business and technology areas.
Scott, in his 4th year at ISI, finds himself successfully juggling many different roles. Officially an Account Executive with ISI, Cameron plays an active role in Sales, Marketing, Client Relations and Operations. He has had a positive impact on the organization and its operations; a sample of some of his latest accomplishments follow,
Reinvented and standardized ISI's sales process & presentations to provide prospective clients with an improved experience during vendor selection.
Built resource utilization reports to help gain insight on overall operational efficiency, including recognizing an opportunity to increase efficiency and improve product quality by transiting from Waterfall to Agile software development. Cameron played a key role implementing this methodology change at ISI.
After having served as a coordinator on several projects, Cameron served as Project Manager on ISI's latest core system transformation project including the replacement of legacy policy administration, claims, accounting, billing and reinsurance systems. The implementation was completed successfully in a 12-month period which included a full data conversion.
Increased ISI's brand recognition in the market place through social media, online advertising, trade shows and press releases.
"Working at Insurance Systems has provided me opportunity to implement new business processes and directly see their positive impact for our clients and the organization." Scott goes on by saying "I couldn't have done this without the support of our entire team; our organization is top notch and this recognition is something I share with all my colleagues at ISI."
Casey Kretz, VP of Operations at ISI describes Cameron as "The perfect fit for our organization." Kretz goes on to say, "Cameron's fresh perspective is a welcomed addition to ISI's sales team, while his ability to personally connect well with clients and ISI team members alike, allows him to excel at managing implementations."
About Insurance Systems Inc.
Founded in 1997, ISI and its team of insurance professionals are dedicated to developing and implementing innovative software products for the property and casualty insurance industry. ISI's flagship product, 'ISI Enterprise', is ideal for small to mid-size commercial and personal lines carriers ranging from start-up to $400 million in premiums written annually. Headquartered in Toronto, Canada, the company has a vast client base of diverse property and casualty insurers. For more information about ISI, visit www.insurancesystems.com or contact info@insurancesystems.com
About IASA
The Insurance Accounting & Systems Association, Incorporated (IASA) is a non-profit, education association that strives to enhance the knowledge of insurance professionals, and participants from similar organizations closely allied with the insurance industry by facilitating the exchange of ideas and information. IASA is one of the insurance industry's largest, and most well represented trade associations. IASA membership includes insurance companies of all types (Property & Casualty, Life, Health, Fraternal, HMO and others) as members, as well as companies serving the insurance industry, regulators and also organizations more broadly representative of the financial services industry, including banks and investment brokerage firms.