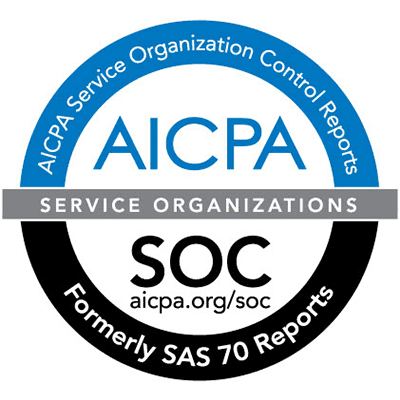 ISI Completes SSAE 16 Type II Audit
March 29, 2017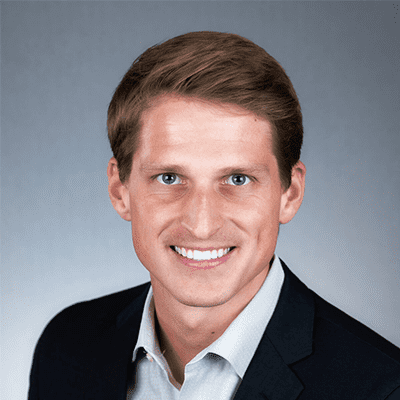 Cameron Scott Awarded IASA Top 30 Under 30 Distinction
June 5, 2017
Lawyers Mutual of North Carolina Goes Live with ISI Enterprise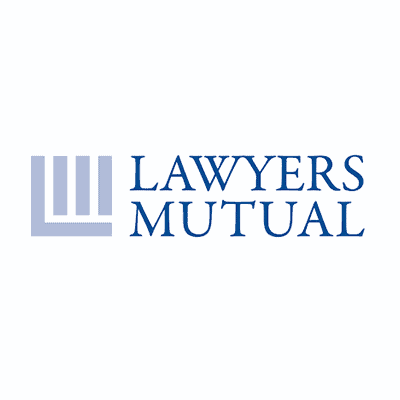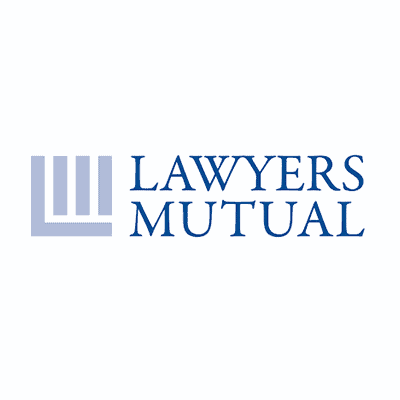 Cary, North Carolina – April 3rd 2017 – Insurance Systems Inc. ("ISI"), a leading provider of enterprise solutions for the property and casualty insurance industry, is pleased to announce that Lawyers Mutual Liability Insurance Company of North Carolina ("LM") has gone into production on the ISI Enterprise solution. LM, the premier provider of lawyer's professional liability insurance in North Carolina, will be using ISI's software solution for its core insurance operations.
"With ever increasing competition in the insurance industry, we identified the need to modernize our business technology to better serve our policyholders." said Daniel Zureich, President and CEO of Lawyers Mutual. "The ISI team was able to implement our unique business requirements as a lawyers' professional liability insurer, and also aided us in transforming our business processes to increase productivity and efficiency."
Following a 12-month implementation, LM went into production, on time, with all ISI Enterprise modules, including a data migration, to effectively eliminate various legacy systems previously used for daily operations. By deploying the solution in the cloud leveraging Amazon Web Services (AWS), it enables LM to consume shared computing, storage and other resources faster and more efficiently versus building and operating their own IT infrastructure. This deployment stack change will ultimately result in both cost saving and increased data security for LM.
"Streamlining LM's business process onto a single platform was a critical component of the core system project," stated Terry Neilson, President and CEO of Insurance Systems Inc. "LM can now benefit from the workflow advantages of a single solution and an improved ability to query data quickly to make better informed business decisions." Terry added.
ISI Enterprise also enables Lawyers Mutual to:
Benefit from client centric data and the ability to bulk import contacts for selection on policies.
Improve environmental footprint by providing paperless processing options.
Reduce underwriter involvement in low-risk policy reissues by automatically sending pre-filled applications to the insured.
Management payment approvals and processing.
"The successful implementation with Lawyers Mutual reinforces our desire to partner with professional liability insurance companies throughout North America," noted Casey Kretz, VP of Operations at Insurance Systems Inc. "We look forward to expanding our footprint in this segment of the insurance industry."
About Lawyers Mutual of North Carolina
Lawyers Mutual, founded in 1977, is the first mutually owned insurance company for lawyers in the country. Lawyers Mutual is the only company that has provided continuous coverage to North Carolina lawyers during that time. Its reputation for leadership, professionalism and commitment to its attorneys has become a standard for other malpractice insurance providers. The mission at Lawyers Mutual is not only to protect North Carolina lawyers with the best possible financial coverage against professional liability, but also to provide education and risk management resources to help them better serve their clients and the public.
For more information, call 800.662.8843, follow Lawyers Mutual on Twitter @LawyersMutualNC, connect on our LinkedIn page, like us on Facebook or visit www.lawyersmutualnc.com.
About Insurance Systems Inc.
Founded in 1997, ISI and its team of insurance professionals are dedicated to developing and implementing innovative software products for the property and casualty insurance industry. ISI's flagship product, 'ISI Enterprise', is ideal for small to mid-size commercial and personal lines carriers ranging from start-up to $400 million in premiums written annually. Headquartered in Toronto, Canada, the company has a vast client base of diverse property and casualty insurers. For more information about ISI, visit www.insurancesystems.com or contact info@insurancesystems.com