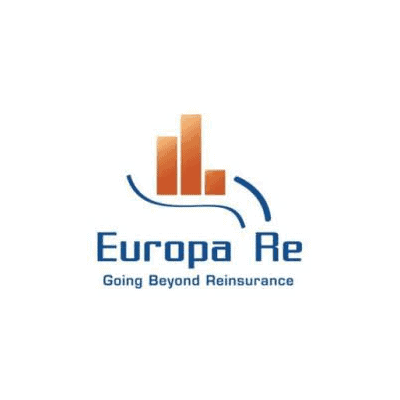 ISI Executives Present Technology Platform at Europa Reinsurance Conference
October 20, 2011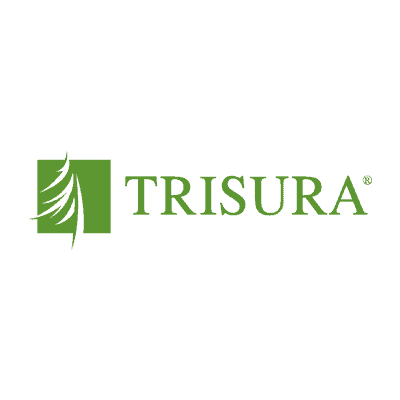 Trisura Upgrades to ISI Enterprise Version 7.0
August 28, 2012
Trisura Goes Live with ISI Enterprise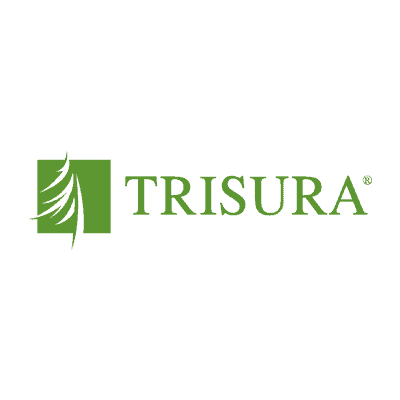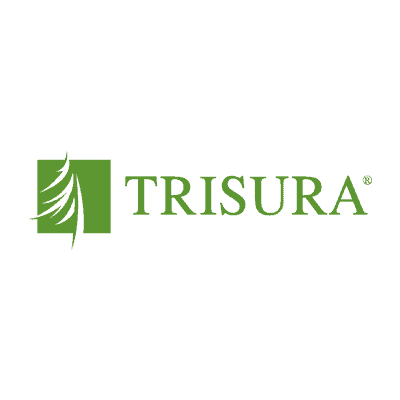 Toronto, Canada – November 7, 2011 – Trisura Guarantee Insurance Company, a Canadian-based property and casualty insurance company specializing in niche commercial lines products and Insurance Systems Inc. (ISI), a leading provider of web-based enterprise solutions for the property and casualty insurance industry, announced this month the production deployment of ISI Enterprise (formerly branded WebWriter Enterprise) as the operating platform for Trisura's Corporate Risk lines of business as of October.
"We would like to congratulate Trisura on the deployment of ISI Enterprise into production," stated Terry Neilson, President and CEO of ISI, "they are a very innovative company, and we look forward to working with their team as they continue to grow their presence in the Canadian market as they have done over the last number of years."
Trisura began working with ISI during the early phases of development of the ISI Enterprise product, during which they were able to provide valuable insight and feedback throughout the process as a true partner. In addition to implementing their directors' and officers' liability, business office package, fidelity and professional liability lines of business on the ISI Enterprise platform, Trisura worked closely with ISI to complete a full historical data conversion from their previous system.
"This project was a major strategic initiative for Trisura" commented Dragan Popovic, Vice President of Information Systems for the company, "the system will not only provide us with additional operational efficiencies, but it will allow us to continue to expand on our innovative product offering as we continue to grow".
A fully-integrated, browser-based property and casualty policy administration suite, ISI Enterprise features modules that enable insurance companies to run all aspects of their businesses more effectively, including core processing functions such as policy administration, claims, billing, accounting and reinsurance, as well as various supporting sub-systems such as rating, document production, CRM, workflow and reporting.