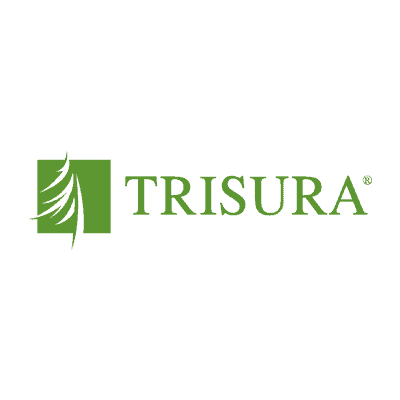 Trisura Goes Live with ISI Enterprise
November 7, 2011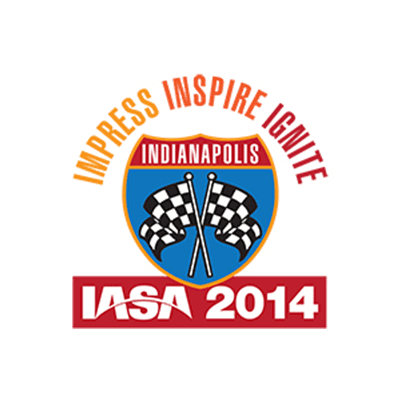 Past Event: IASA Educational Conference and Business Show
June 11, 2014
Trisura Upgrades to ISI Enterprise Version 7.0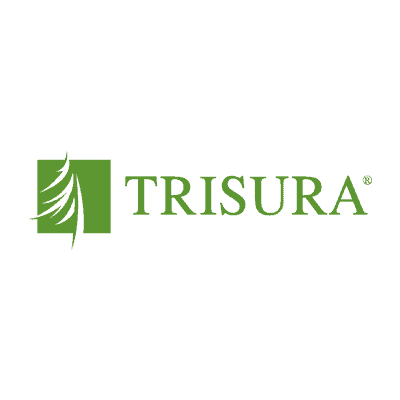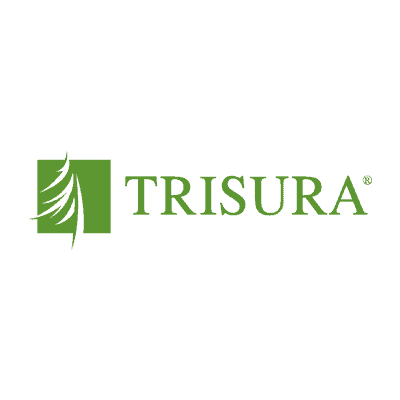 Toronto, Canada – August 28, 2012 – Trisura Guarantee Insurance Company, a Canadian-based property and casualty insurance company specializing in niche commercial lines products and Insurance Systems Inc. (ISI), a leading provider of web-based enterprise solutions for the property and casualty insurance industry, announced this month the production upgrade to ISI Enterprise Version 7.0 (ISI's latest offering of its fully-integrated policy administration suite) as the operating platform for Trisura's Corporate Risk lines of business as of August.
"We would like to congratulate Trisura on being the first to upgrade to Version 7.0 of ISI Enterprise," stated Terry Neilson, President and CEO of ISI, "this version includes many new features based on input from our various clients, so we are very pleased to have it in the hands of the users at Trisura."
Trisura began working with ISI during the early phases of development of the ISI Enterprise product, during which they were able to provide valuable insight and feedback throughout the process as a true partner. In addition to implementing their directors' and officers' liability, business office package, fidelity and professional liability lines of business on the ISI Enterprise platform, Trisura worked closely with ISI to complete a full historical data conversion from their previous system. Trisura has been in production with a previous version of ISI Enterprise since mid-2011.
"The upgrade process was quite seamless for us, which is a real testament to ISI's configuration-based model" commented Dragan Popovic, Vice President of Information Systems for the company, he added "we are very excited to start using the new features in production".
A fully-integrated, browser-based property and casualty policy administration suite, ISI Enterprise features modules that enable insurance companies to run all aspects of their businesses more effectively, including core processing functions such as policy administration, claims, billing, accounting and reinsurance, as well as various supporting sub-systems such as rating, document production, CRM, workflow and reporting.
Version 7.0 of ISI Enterprise adds even more functionality to an already robust solution; including:
Fully-integrated producer portal
Lead subscription (co-insurance) management features
Enhanced direct billing receivable features
Enhanced automated renewal processing tools
Portfolio transfer automation tools
Document configuration studio enhancements to streamline maintenance of policy forms
A new compliance module for managing ISO and non-ISO regulatory circulars and changes
ISI plans on upgrading all production clients to version 7 by the end of the year.