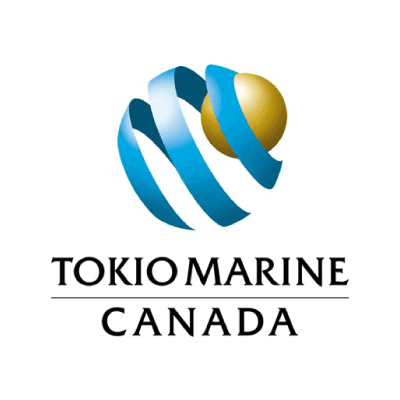 Tokio Marine Canada Selects ISI Enterprise for its Insurance Operations
January 5, 2022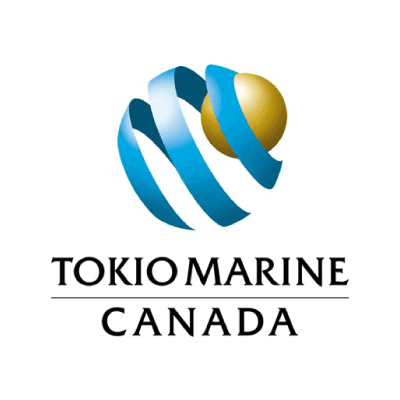 Tokio Marine Canada Launches ISI Enterprise in 120 Days 
September 7, 2022
NCMIC Selects ISI Enterprise for its Core System Transformation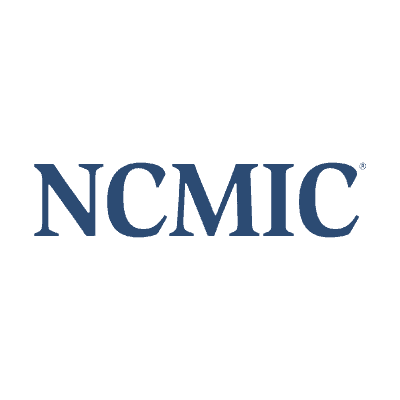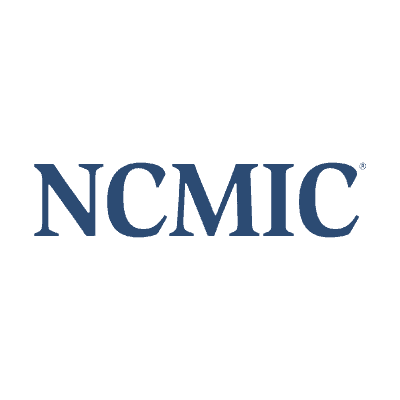 May 21, 2022 — Insurance Systems Inc. ("ISI"), a provider of enterprise software solutions to the professional liability insurance industry, is pleased to announce that NCMIC has selected ISI Enterprise for its insurance operations. Headquartered in Clive, Iowa, NCMIC is a leading provider of professional liability insurance throughout the United States.
ISI Enterprise will be implemented for all core business functions at NCMIC, including underwriting, billing, claims, accounting and reinsurance. Utilizing a cloud-based deployment through Amazon Web Services (AWS), NCMIC will benefit from improved access to their core insurance operations solution and increased security of their data, ultimately providing their insureds with superior service. As part of the core system transformation project, NCMIC will combine their four lines of business into a single insurance management solution.
"The implementation of ISI Enterprise provides us with an opportunity to align our insurance operations, offering our clients the best of each of our products," said Chick Herbert, NCMIC's Chief Experience Officer. "The new core solution will also act as the integration point for our various internal platforms to provide a client-centric view of each insured."
About NCMIC
NCMIC was formed in 1946 by a group of doctors of chiropractic with the express purpose of offering malpractice insurance to DCs when no one else would. Delivering on its promise, We Take Care of Our Own®, NCMIC has grown to become the largest provider of chiropractic malpractice insurance in the nation and has expanded its offerings to include business and personal insurance, equipment loans, credit card processing, business credit cards and premium financing. With more than 75 years of experience and an "A" (Excellent) rating from industry analyst A.M. Best, NCMIC is a company that DCs can rely on today and in the years to come. Visit www.ncmic.com for more information.
About Insurance Systems Inc.
Founded in 1997, ISI and its team of insurance professionals are dedicated to developing and implementing innovative software products for the property and casualty insurance industry. ISI's flagship product, 'ISI Enterprise', is ideal for small to mid-size commercial and specialty lines carriers ranging from $10 to $400 million in premiums written annually. Headquartered in Toronto, Canada, the company has a diverse client base of property and casualty insurers. For more information about ISI, visit www.insurancesystems.com or contact info@insurancesystems.com.