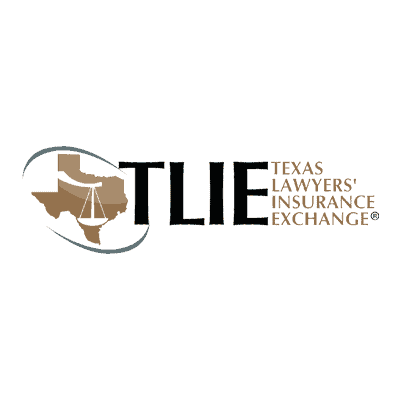 Texas Lawyers' Insurance Exchange selects ISI Enterprise
August 19, 2021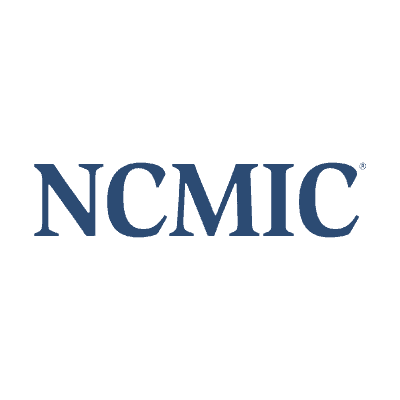 NCMIC Selects ISI Enterprise for its Core System Transformation
June 14, 2022
Tokio Marine Canada Selects ISI Enterprise for its Insurance Operations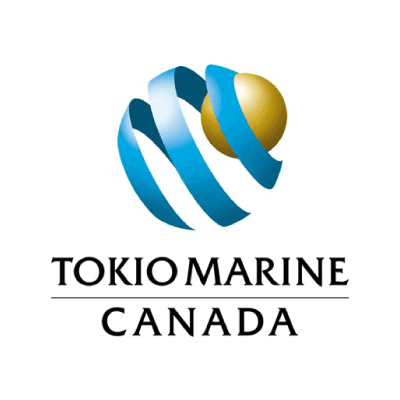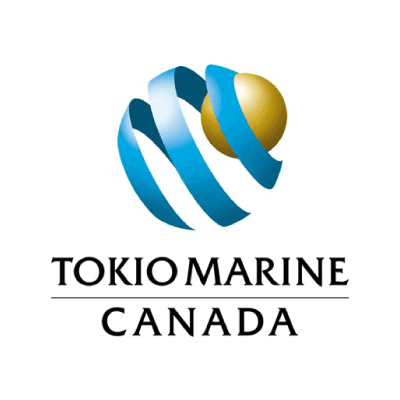 Toronto, Canada – January 5th, 2022 – Insurance Systems Inc. ("ISI"), a provider of enterprise software solutions to the property and casualty insurance industry, is pleased to announce that Tokio Marine Canada Ltd. ("TMCAN") has selected ISI Enterprise for its insurance operations. Headquartered in Toronto, Ontario, TMCAN is a newly incorporated carrier backed by the Tokio Marine Group.
ISI Enterprise will be implemented for all core business functions at TMCAN, including underwriting, billing, claims, accounting, and reinsurance. Utilizing a cloud-based deployment through Amazon Web Services (AWS), TMCAN will benefit from stringent data security standards and Amazon's Elastic Compute Cloud (EC2) to increase capacity as their business grows.
TMCAN will be the sixth Canadian carrier to implement commercial lines on ISI Enterprise, but the first greenfield insurance carrier. "Starting Tokio Marine Canada from the ground up allows us to build our products to meet the needs of the Canadian commercial and specialty insurance market" said Mike George, President and CEO of TMCAN. "Partnering with Insurance Systems will provide us with the technology required to implement those products and optimize our operations" he added.
About Tokio Marine Canada
TMCAN is a recently incorporated Canadian P&C insurance company and is part of the Tokio Marine Group. TMCAN expects to be operational in the first half of 2022 and will ultimately be licensed in all provinces and territories across Canada, working with select brokers in a broad spectrum of commercial lines insurance. TMCAN aspires to be a Good Company – being there for our customers and society in times of need. TMCAN's website is currently under development.
About Tokio Marine Group
TMG is the largest property and casualty insurance group in Japan in terms of both revenue and market capitalization, employing over 41,000 people in 46 countries and regions globally. TMG also ranks among the top writers of commercial lines insurance in the world with total revenue in excess of US$50 billion annually and shareholders' equity in excess of US$37 billion as at Sept. 30, 2021. For more information please visit https://www.tokiomarinehd.com/en/.
About Insurance Systems Inc.
Founded in 1997, ISI and its team of insurance professionals are dedicated to developing and implementing innovative software products for the property and casualty insurance industry. ISI's flagship product, 'ISI Enterprise', is ideal for small to mid-size commercial and specialty lines carriers ranging from $10 to $400 million in premiums written annually. Headquartered in Toronto, Canada, the company has a diverse client base of property and casualty insurers. For more information about ISI, visit www.insurancesystems.com or contact info@insurancesystems.com.