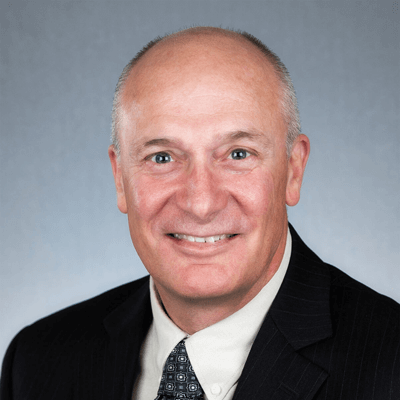 David Storms Announces Retirement
January 18, 2021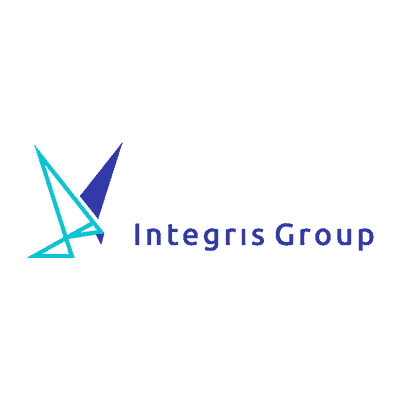 Integris Group Launches ISI Enterprise Suite
March 2, 2021
Jason Ilagan Joins ISI as Director of Production Support
Toronto, ON – February 1st, 2021 – Insurance Systems Inc. (ISI) is pleased to announce that Jason Ilagan will be joining the ISI team as Director of Production Support. Jason will work closely with our customers and the ISI support team to ensure continued success on all ISI solutions.
"It is an honour to take the next step in my career and join the ISI leadership team," stated Jason Ilagan. "I am very excited with the opportunity to join an organization with an industry leading software solution, a high-caliber group of experienced insurance technology professionals, and whose core value is to continuously exceed the expectations of their customers."
Jason has more than 19 years of experience in the financial services industry performing various roles in account management, consulting, software implementation, quality assurance, and product management. In his new role, Jason will be responsible for the company's portfolio of production customers to ensure they get maximum value from their ISI platforms and that their current and future needs are met.
"We're very pleased to have Jason join the ISI family. We think he will blend seamlessly within our culture, while the breadth of his experience will position him well to manage the growth we envision for our Production Support team," offered Casey Kretz, President and CEO at ISI. "Over the next 4 months, Jason will be working closely with Dave Storms and our management team, to ensure a smooth transition for our production customers, as Dave heads into retirement and we start a new chapter for ISI."
Jason will report to Casey Kretz starting February 1st, 2021.
About Insurance Systems Inc.
Founded in 1997, ISI and its team of insurance professionals are dedicated to developing and implementing innovative software products for the property and casualty insurance industry. ISI's flagship product, 'ISI Enterprise', is ideal for small to mid-size commercial and personal lines carriers ranging from $10 to $400 million in premiums written annually. Headquartered in Toronto, Canada, the company has a diverse client base of property and casualty insurers. For more information about ISI, visit www.insurancesystems.com or contact info@insurancesystems.com.