Jason Ilagan Joins ISI as Director of Production Support
January 26, 2021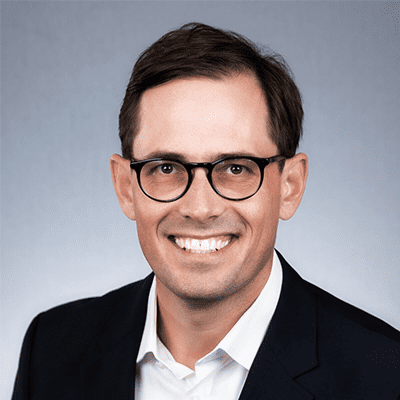 7 Strategies for a Successful Core System Transformation
June 11, 2021
Integris Group Launches ISI Enterprise Suite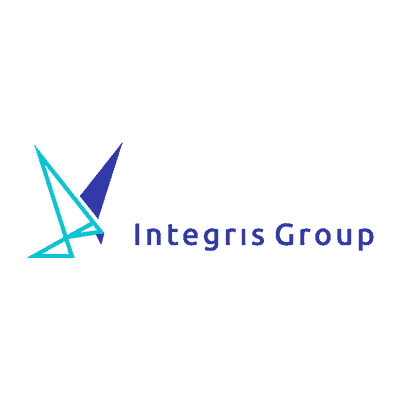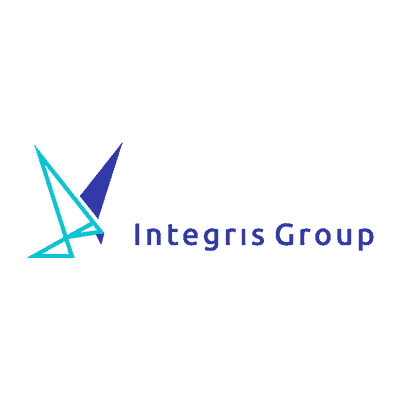 Glastonbury, Connecticut – March 1st, 2021 – Insurance Systems Inc. (ISI), a provider of enterprise software solutions to the property and casualty insurance industry, is pleased to announce that Integris Group (f/k/a CMIC Group) has successfully launched ISI Enterprise for its end-to-end insurance operations.
Headquartered in Glastonbury, Connecticut, Integris Group is a leading provider of medical professional liability products and services for healthcare professionals and facilities throughout Connecticut and Massachusetts.
Integris Group opted for a phased implementation approach of ISI Enterprise to meet their business needs and goals. Within 11 weeks of starting the Policy Administration implementation, Integris Group went into production with ISI Enterprise Accounting. That launch was followed by Policy Administration & Billing and most recently by Claims & Reinsurance. While Integris Group was able to benefit from specific departments being migrated throughout the implementation, they can now leverage the full insurance software suite to streamline operations.
"Partnering with a technology provider that understands our business and has a flexible solution to meet our business goals was of utmost importance to us," said Michael Roque, COO of Integris Group. "Insurance Systems has consistently demonstrated that they are an effective partner for our long-term business strategy."
ISI Enterprise also enabled Integris Group to benefit from:
Improved risk management through systematic controls throughout the policy lifecycle
Enhanced member and broker services through self-service portals
Integrated accounting functionality with real-time transaction processing
Approval workflow management with stringent controls and traceability
Optimized disaster recovery processes with an AWS cloud-based deployment
Integris Group also took a unique approach to data conversion. Instead of migrating data into the new policy administration solution, Integris Group and ISI teamed up to build a cloud-based data warehouse for reporting and business analytics. The data warehouse enabled Integris Group to follow a convert-at-renewal strategy while having access to a centralized location of legacy system data and ISI Enterprise data.
"The Integris Group implementation has proven that our solution supports the unique requirements of Medical Professional Liability carriers and can support various implementation approaches," stated Cameron Scott, Director of Sales and Implementation at ISI. "Not only can ISI Enterprise be deployed modularly, but insurers can take new approaches to business intelligence."
About Integris Group
Integris Group includes Integris Financial Services and Integris Insurance Company. A Mutual Holding Company, Integris Group is a leader in developing innovative insurance programs, services, and solutions for physicians, doctors, healthcare providers, hospitals, and facilities dating back to the origins of the Company in 1984, then known as CMIC Group. For more information, visit the Integris Group website at www.integrisgrp.com.
About Insurance Systems Inc.
Founded in 1997, ISI and its team of insurance professionals are dedicated to developing and implementing innovative software products for the property and casualty insurance industry. ISI's flagship product, 'ISI Enterprise', is ideal for small to mid-size commercial and personal lines carriers ranging from $5 to $400 million in premiums written annually. Headquartered in Toronto, Canada, the company has a diverse client base of property and casualty insurers. For more information about ISI, visit www.insurancesystems.com or contact info@insurancesystems.com