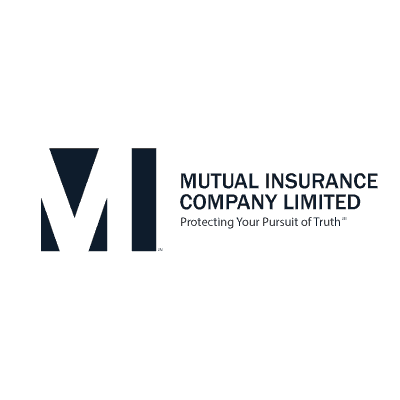 Mutual Insurance Company Limited Launches ISI Enterprise
January 1, 2021
Jason Ilagan Joins ISI as Director of Production Support
January 26, 2021
David Storms Announces Retirement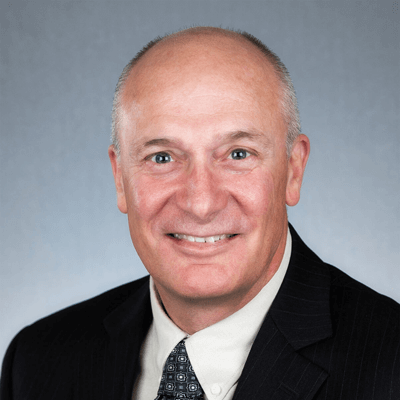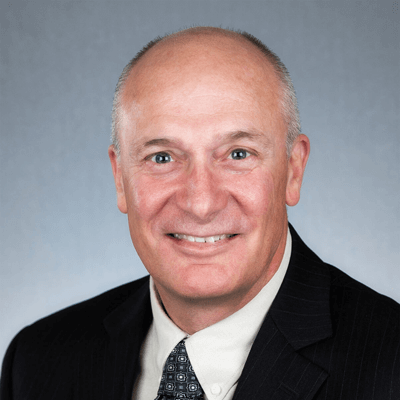 Toronto, ON – January 18th, 2021 – Insurance Systems Inc. (ISI) today announced that David Storms, VP of Production Support and Information Technology, has decided to retire effective June 1, 2021. An announcement on Storms' replacement will be made in the upcoming weeks.
A co-founder of Insurance Systems with Terry Neilson in 1997, Dave has held roles in software engineering, IT management and procurement, conversion, and project management prior to his current and longest serving role with ISI. Dave's current role has him working closely with our production customers, keeping them current on the latest versions of ISI Enterprise, managing and deploying upgrades, scheduling new feature rollouts and configuration updates. Storms was also a key contributor in developing and supporting ISI Cargo, one of ISI's flagship applications during the early days of the company.
"Dave has done a great job over the years keeping our production customers happy and building great relationships. He always has our customers best interests at heart, willing to go the extra mile without hesitation" said Casey Kretz, President & CEO at ISI. "Our loyal customers and dedicated team at ISI are going to miss having Dave around. We can't thank him enough for his contributions over the years and I know I speak for the entire team when I wish him all the very best in his well-deserved retirement."
Dave joined ISI from CIM-Data where he supported insurance brokerage systems. His career started in the electronics industry and industrial computer system development, however in later years moved to software development and project management.
"It is hard for anyone to imagine the day when you retire, but here it is"  explains Dave,  "In the beginning, Terry and I were unsure how well our endeavour would go, but it's hard to argue with the company's success and the exciting position ISI finds itself in today."
 "It has been a great pleasure working, learning, and growing with the ISI team over the years. There are too many people to specifically mention, but we simply couldn't have done it without the many talented professionals that have worked and continue to work at ISI " continued Storms. "I want to express my sincere gratitude to Terry, Casey, and our entire team; your support has provided a highly rewarding work experience."
"Lastly, I would be remiss if I did not thank the customers that I have worked closely with for so many years. I have built many great relationships through our work experiences, and it has been my pleasure being able to support you along the way."
ISI would like to honour Dave for his contributions in a farewell reception but will hold off until we can safely get together in person.
---
About Insurance Systems Inc.
Founded in 1997, ISI and its team of insurance professionals are dedicated to developing and implementing innovative software products for the property and casualty insurance industry. ISI's flagship product, 'ISI Enterprise', is ideal for small to mid-size commercial and personal lines carriers ranging from $10 to $400 million in premiums written annually. Headquartered in Toronto, Canada, the company has a diverse client base of property and casualty insurers. For more information about ISI, visit  www.insurancesystems.com or contact  info@insurancesystems.com.