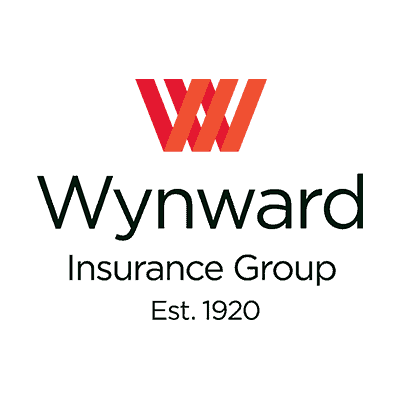 Wynward Insurance Group Selects ISI Enterprise
May 24, 2018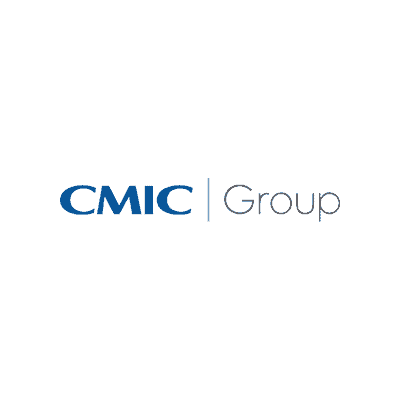 Connecticut Medical Insurance Company Selects ISI Enterprise for its Core System Transformation
September 27, 2018
Insurance Systems Appoints New President & CEO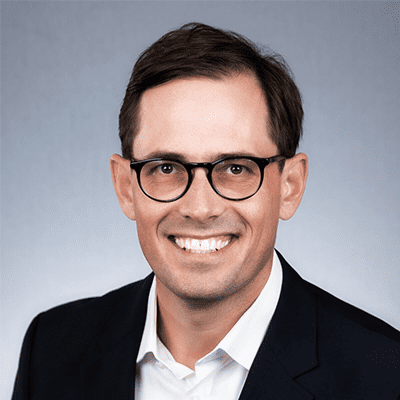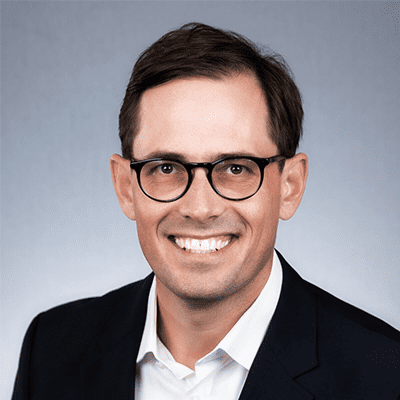 Toronto, Ontario – August 30th, 2018 – Insurance Systems Inc. (ISI) today announced that Casey Kretz, previously Vice President of Operations, has been appointed as ISI's new President & Chief Executive Officer effective immediately.
"I am honored to have been awarded this opportunity at ISI. I have grown with this company since onboarding in 2001 as an Application Developer," stated Casey Kretz. "It is a privilege to be part of an organization that empowers its employees, while providing innovative, high quality products and services to our clients. Our team is full of exceptional people who make coming into work each day a rewarding experience."
Having served 17 years at ISI, the last 7 as VP of Operations, Kretz has played a pivotal role in the company's strategic growth and success over the years. He previously held roles in Development, Project Management as well as managing the development team. Kretz will maintain focus on shaping and implementing business objectives, assisting with sales, and managing client projects while overseeing the day to day operations of ISI. Kretz succeeds Terry Neilson, who has served as President & CEO since ISI's inception in 1997. Neilson will continue to serve as a Partner but will be stepping back from the day to day operations of the company.
"I am happy to welcome Casey into his new position as President & CEO. Casey has been a trusted partner at ISI since 2006 and has been highly involved in positioning the company for long-term growth," said Terry Neilson. "Under his strategic leadership we, as a company, are confident that ISI will continue to grow and provide increased value to our customers."
About Insurance Systems Inc.
Founded in 1997, ISI and its team of insurance professionals are dedicated to developing and implementing innovative software products for the property and casualty insurance industry. ISI's flagship product 'ISI Enterprise' is ideal for mid-size commercial and personal lines carriers. Headquartered in Toronto, Canada, the company has a vast client base of diverse property and casualty insurers. For more information about ISI, visit www.insurancesystems.com or contact 
info@insurancesystems.com
.