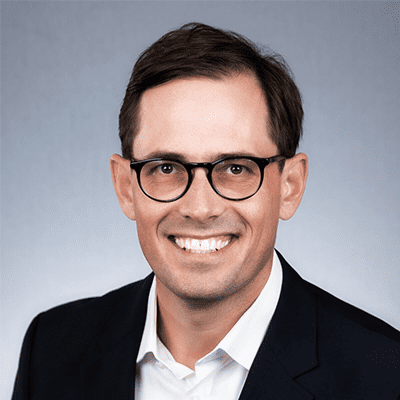 Insurance Systems Appoints New President & CEO
August 30, 2018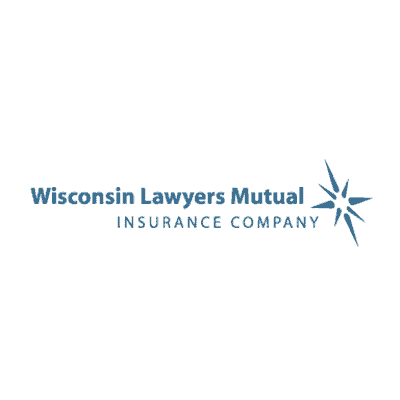 Wisconsin Lawyers Mutual Insurance Company Goes Live with ISI Enterprise
October 4, 2018
Connecticut Medical Insurance Company Selects ISI Enterprise for its Core System Transformation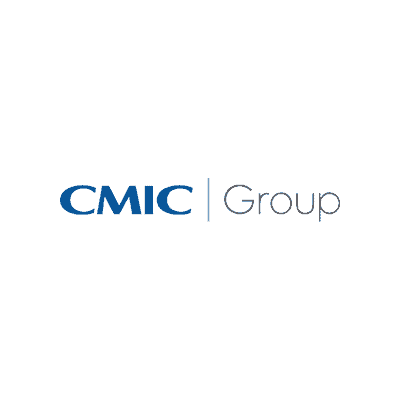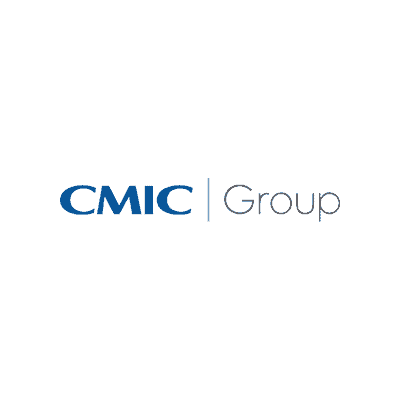 Glastonbury, Connecticut – September 27th, 2018 – Insurance Systems Inc. (ISI), a provider of enterprise software solutions to the property and casualty insurance industry, is pleased to announce that Connecticut Medical Insurance Company ("CMIC") has selected to implement ISI Enterprise for its insurance operations. Headquartered in Glastonbury, Connecticut, CMIC is a leading provider of professional liability and business office insurance products and services for healthcare professionals and facilities throughout Connecticut and Massachusetts.
"Partnering with ISI allows us to progress with the technological changes that are occurring within the insurance industry and enhances our ability to better serve our insureds," stated Raymond Lilley, Director of Information Technology at CMIC. "It was important for us to partner with a solution provider that has a solid understanding of our core business needs. We look forward to enjoying all that ISI Enterprise has to offer our operation and our insureds."
ISI Enterprise will be implemented for the policy administration, billing and analytics functions at CMIC. Utilizing a cloud-based deployment through Amazon Web Services (AWS), CMIC will benefit from improved access to their core insurance operations solution and increased security of their data, ultimately providing their insureds with superior service.
CMIC will also benefit from:
Improved risk management through increased controls through the policy lifecycle;
Automated renewal processes and tools to increase underwriter efficiency;
Reduced policyholder turnover through hit ratio tracking and automated follow up functionality;
Enhanced decision-making capabilities with ISI Enterprise's Business Intelligence module.
"We are excited to announce our partnership with CMIC," said Casey Kretz, President and CEO of ISI. "We recognize the importance for professional liability insurers, like CMIC, to have a system that is flexible and configurable to meet their unique business needs. We look forward to continuing our growth in the Professional Liability sector with our first Medical Malpractice carrier."
About Connecticut Medical Insurance Company
CMIC Group, an A- (A.M. Best) rated company and leading member-owned medical professional liability insurance provider, has been developing innovative insurance programs, services, and solutions for physicians, doctors, healthcare providers, hospitals, and facilities dating back to the origins of CMIC in 1984. Formed by doctors to address a hostile insurance environment, CMIC remains a doctor-owned company with practicing doctors as its leadership. For more information, call 800.228.0287 or visit 
www.cmic.biz
.
About Insurance Systems Inc.
Founded in 1997, ISI and its team of insurance professionals are dedicated to developing and implementing innovative software products for the property and casualty insurance industry. ISI's flagship product 'ISI Enterprise' is ideal for small to mid-size commercial and personal lines carriers ranging from $10 to $400 million in premiums written annually. Headquartered in Toronto, Canada, the company has a diverse client base of property and casualty insurers. For more information about ISI, visit www.insurancesystems.com or contact 
info@insurancesystems.com