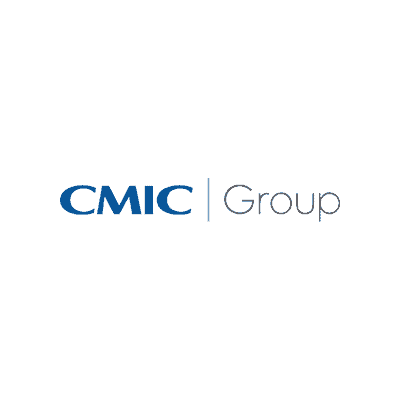 Connecticut Medical Insurance Company Selects ISI Enterprise for its Core System Transformation
September 27, 2018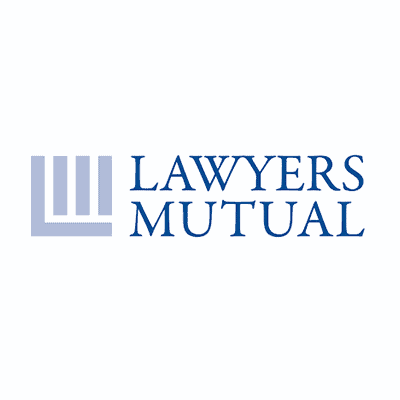 Lawyers Mutual Launches Digital Platform to Improve Customer Experience
January 2, 2019
Wisconsin Lawyers Mutual Insurance Company Goes Live with ISI Enterprise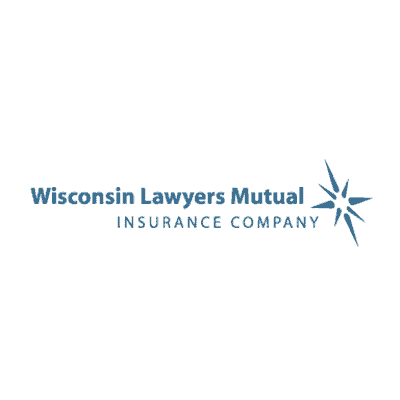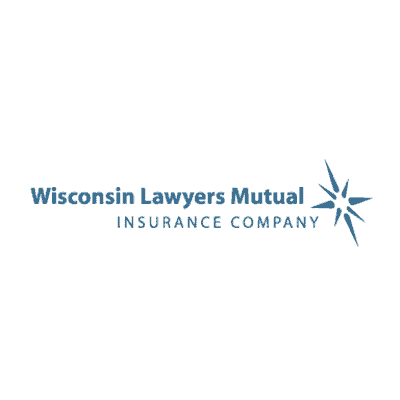 Madison, Wisconsin – October 4th, 2018 – Insurance Systems Inc. ("ISI"), a provider of enterprise software solutions to the property and casualty insurance industry, is excited to announce that Wisconsin Lawyers Mutual Insurance Company ("WILMIC") has gone into production on the ISI Enterprise solution. WILMIC, the premier provider of lawyer's professional liability insurance in Wisconsin, will be using ISI's software solution for its core insurance operations.
"With the technological changes happening within the insurance industry, it was important for our team to partner with a solution provider that understood our unique business requirements," said Katja Kunzke, President and CEO of WILMIC. "The ISI team was able to implement these requirements and assist in improving our day-to-day business processes. These changes will allow us to operate more efficiently, therefore better serving the lawyers of Wisconsin." Kunzke went on to further say, "Of equal importance is the business relationship we have formed with the ISI team. We're in it for the long-haul with a business partner we trust. That's really as good as it gets."
Succeeding a 13-month implementation, WILMIC went into production on-time with all ISI Enterprise modules, along with a data migration to effectively eliminate the legacy system that was previously used for daily operations. Deployment of the ISI Enterprise solution in the cloud leveraging Amazon Web Services (AWS), allows WILMIC to benefit from improved access to their core processing data. The AWS deployment stack, in comparison to building and operating their own IT infrastructure, will result in cost savings and increased data security for WILMIC.
ISI Enterprise also enables WILMIC to benefit from:
Improved risk management through increased internal controls throughout the policy lifecycle;
Automated processing to increase underwriter efficiency;
Integrated accounting functionality with real-time transaction processing;
Better decision-making capabilities with ISI Enterprise's Business Intelligence module;
Portal offering secure electronic billing and payments.
"The selection and implementation of a new system is an extensive undertaking for insurance carriers. Our team prides itself on making this process as simple and cost effective as possible," said Casey Kretz, President and CEO at ISI. "WILMIC will now benefit from streamlined business processes that will improve their productivity, efficiency and ability to make better informed business decisions."
About Wisconsin Lawyers Mutual Insurance Company
Wisconsin Lawyers Mutual Insurance Company, founded in 1986, demonstrates a leading commitment to Wisconsin's legal community. Throughout the state of Wisconsin, thousands of attorneys and their firms rely on WILMIC for quality professional liability insurance coverage, superior claims administration, risk management and customer service. For more information, call 800.373.3839 or visit 
www.wilmic.com
.
About Insurance Systems Inc.
Founded in 1997, ISI and its team of insurance professionals are dedicated to developing and implementing innovative software products for the property and casualty insurance industry. ISI's flagship product, 'ISI Enterprise', is ideal for small to mid-size commercial and personal lines carriers ranging from $10 to $400 million in premiums written annually. Headquartered in Toronto, Canada, the company has a vast client base of diverse property and casualty insurers. For more information about ISI, visit
www.insurancesystems.com
or contact 
info@insurancesystems.com
.