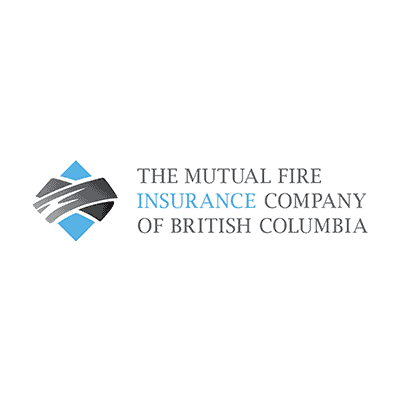 Mutual Fire Insurance Company of British Columbia Implements ISI Enterprise
April 13, 2010
Society Insurance Goes Live with ISI's Inspection Solution for Risk Control Operations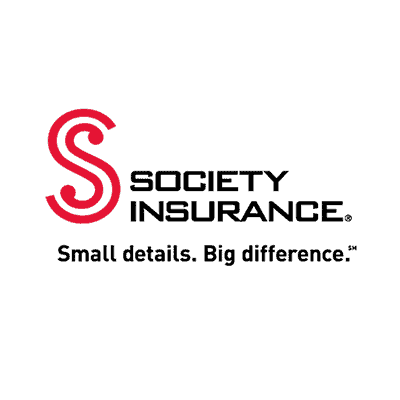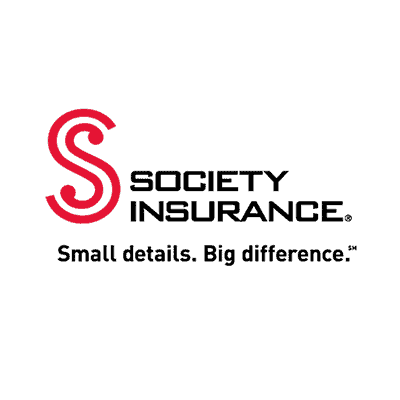 Toronto, Canada and Fond du Lac, Wisconsin – March 16, 2010 – Insurance Systems Inc. (ISI), a leading provider of web-based enterprise solutions for the property/casualty insurance industry, is pleased to announce Society Insurance (Society) has successfully implemented ISI's risk control software: RC Inspection.
"We are very excited to be live on this system and about the enhanced risk control capabilities it provides," said Michael Rosenau, risk control manager for Society Insurance. "By improving our team communication and reducing the manual processes we are reducing our time per survey, increasing our margins, and creating a better overall experience for our policyholders."
Due to this implementation, Rosenau believes Society will be able to significantly increase annual survey volume with the same number of internal resources. Society will be using the system for risk control and inspection management throughout their operations to conduct risk control surveys on commercial, personal and workers compensation risks.
"Society is a leading edge insurance carrier that places great emphasis and importance on its risk control department," says David Hanley, vice president of business development and operations for ISI. "This implementation is a strong endorsement for the efficiencies and opportunities gained by streamlining the complete risk control process with automation."
RC Inspection streamlines all workflow aspects of the inspection process. It allows mobile inspectors to electronically collect information, including assessment data, recommendations, digital photos and diagrams. Data is then uploaded into a central database which allows underwriters to process the information via the web. The central data repository offers data mining and reporting capabilities which have traditionally been unavailable in a paper-based environment.
About Society Insurance
Society Insurance is recognized as a leader in workers compensation and innovative insurance products to businesses in Wisconsin, Illinois, Iowa and Indiana. Society offers package policies custom designed for many industries which include: – restaurant and banquet facilities – tavern and hospitality establishments – hotels, motels, and innkeepers – and many other businesses. Society Insurance has earned the #9 spot in this year's industry-wide Ease of Doing Business Index ratings conducted by Deep Customer Connections, Inc. For more information, visit http://www.societyinsurance.com