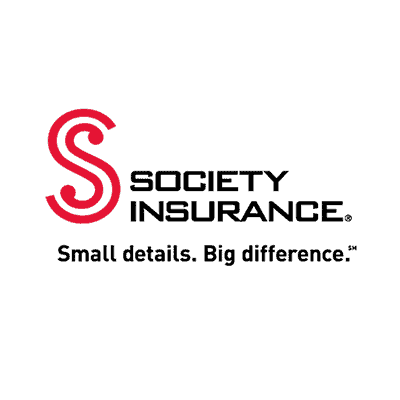 Society Insurance Goes Live with ISI's Inspection Solution for Risk Control Operations
March 16, 2010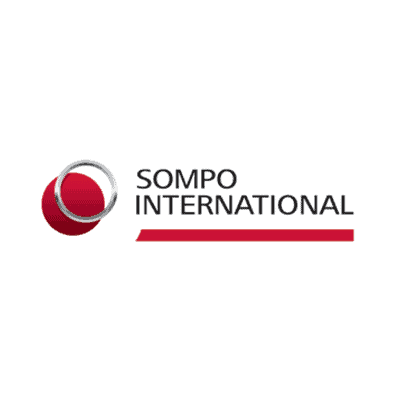 Sompo Deploys ISI's Solution for Marine Cargo
May 27, 2010
Mutual Fire Insurance Company of British Columbia Implements ISI Enterprise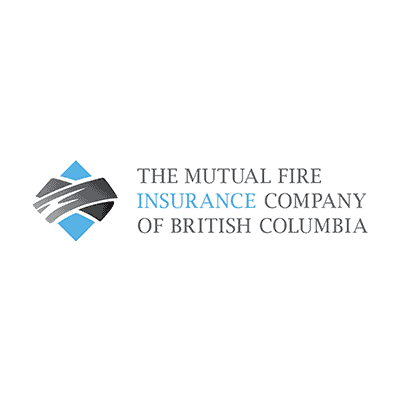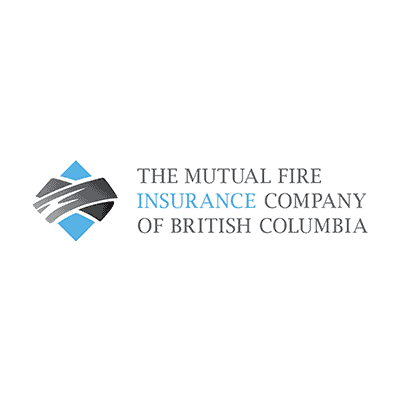 Toronto, Ontario/Langley, British Columbia – April 13, 2010 – Insurance Systems Inc. (ISI), a leading provider of web-based enterprise solutions for the property/casualty insurance industry, is pleased to announce The Mutual Fire Insurance of British Columbia (MFI) has successfully implemented ISI Enterprise policy administration suite as their core processing solution.
"The completion of this project represents a major milestone for us," said Robert Karr, Chief Operating Officer for MFI. "The ISI Enterprise solution will automate the majority of our processes and be the foundation for our future growth. We look forward to a long relationship with ISI."
MFI is a Canadian regional property/casualty insurance company writing farm, residential, commercial property and liability coverage in British Columbia, Alberta and Saskatchewan. With a modest IT budget and a limited number of internal resources to commit to a company-wide IT implementation, MFI looked to ISI for a technology solution that would allow the company to respond quicker to market changes while gaining processing efficiencies in order to increase their ability to compete with larger industry players. "MFI identified efficient use of IT as a way to compete on a level playing field with larger carriers," said David Hanley, Vice President of Business Development and Operations for ISI. "The implementation of ISI Enterprise, a fully-integrated, configurable solution, will help them deliver the competitive advantage the company wanted."
ISI Enterprise is a fully-integrated, browser-based property/casualty policy administration suite which includes all modules that allow insurance companies to run their businesses efficiently. In addition to the core processing modules for policy administration, claims, billing, accounting and reinsurance, ISI Enterprise includes various supporting sub-systems such as rating, document production, CRM, workflow and reporting.
MFI will be rolling out support for commercial lines in the next phase of this technology modernization initiative.