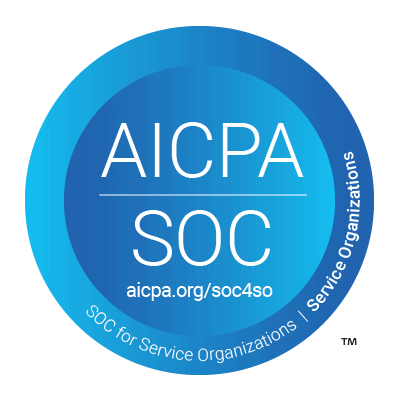 ISI Completes SOC 2 Type II Audit
March 27, 2020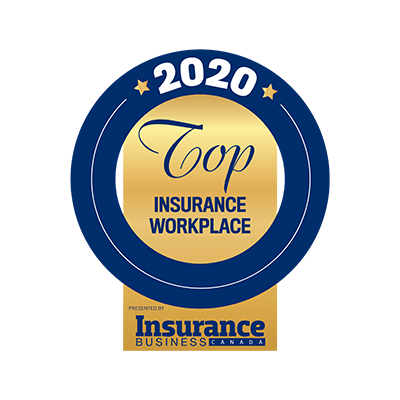 Insurance Systems Inc Named Top Insurance Workplace
November 24, 2020
Netherlands Insurance Company Launches ISI Enterprise as its Core Solution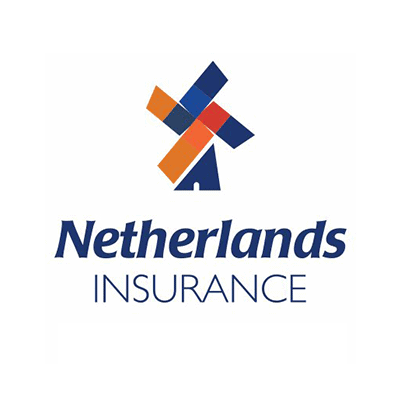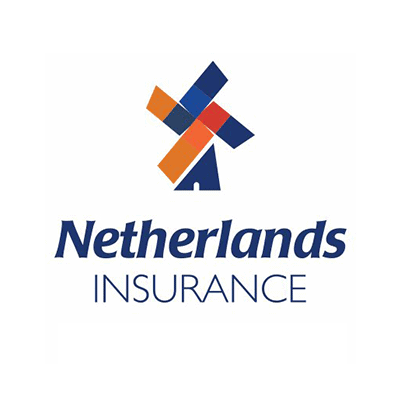 St. George, Grenada – August 13th, 2020 – Insurance Systems Inc. ('ISI'), a provider of enterprise software solutions to the property and casualty insurance industry, is excited to announce that Netherlands Insurance Company (W.I.) Limited (NIC) has launched ISI Enterprise as its core digital processing solution. Headquartered in St. George, Grenada, NIC is a general insurance provider to over 3,000 individuals, businesses and families throughout Grenada and Antigua.
Netherlands went into production with ISI's end-to-end insurance software suite, ISI Enterprise, for all departments including underwriting, billing, claims, accounting and reinsurance. With support for all lines of P&C insurance that NIC writes, NIC will be sunsetting legacy systems to leverage ISI Enterprise to its full potential.
"Here at Netherlands, we value quick, efficient service and prompt settlement of claims; ISI's solution allows us to deliver on those values." stated Mr. Richard Strachan."



NIC will also benefit from:
Improved risk management through increased internal controls throughout the policy lifecycle;
Automated renewal processes to increase underwriter efficiency;
Integrated accounting functionality with real-time transaction processing;
Improved decision-making capabilities with ISI Enterprise's Business Intelligence module;
Optimized disaster recovery processes with an AWS cloud-based deployment.
"We are excited to have proved our solution as a platform that can meet the unique needs of a multi-line carrier based in Grenada" said Cameron Scott, Director of Sales & Implementation at ISI. "Our team worked, and will continue to work, with NIC to increase efficiencies and exceed the expectations of their insureds" he added.
---
About Netherlands Insurance Co. (W.I.) Limited
Netherlands Insurance Co. (W.I.) Limited is a general insurance Company registered to conduct insurance business in Grenada and Antigua. Originally established in August 1992 as a subsidiary of a Dutch insurance company, the company has since become wholly independent and presently boasts a majority of local shareholders. Netherlands currently serves the insurance needs of over 3,000 individuals, families and businesses in Grenada and Antigua and is well known for quick, efficient service and prompt settlement of claims. The company is backed by a strong asset base, is well capitalized and has secure first class reinsurance through London, England. For more information, call (473) 444 3012 or visit https://netherlands.co.gd/
About Insurance Systems Inc.
Founded in 1997, ISI and its team of insurance professionals are dedicated to developing and implementing innovative software products for the property and casualty insurance industry. ISI's flagship product, 'ISI Enterprise', is ideal for small to mid-size commercial and personal lines carriers ranging from $10 to $400 million in premiums written annually. Headquartered in Toronto, Canada, the company has a diverse client base of property and casualty insurers. For more information about ISI, visit www.insurancesystems.com or contact info@insurancesystems.com.