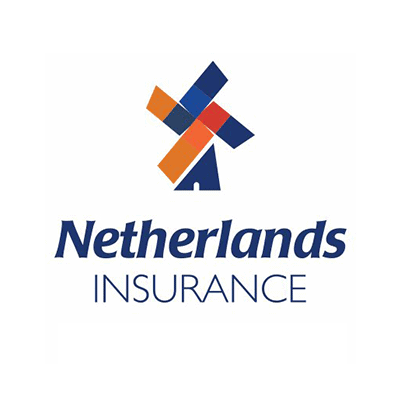 Netherlands Insurance Company Launches ISI Enterprise as its Core Solution
August 13, 2020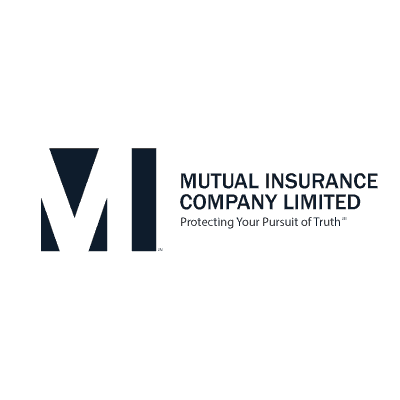 Mutual Insurance Company Limited Launches ISI Enterprise
January 1, 2021
Insurance Systems Inc Named Top Insurance Workplace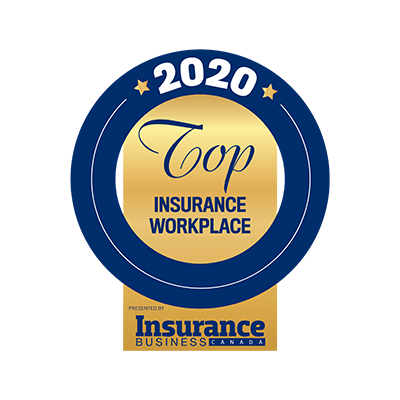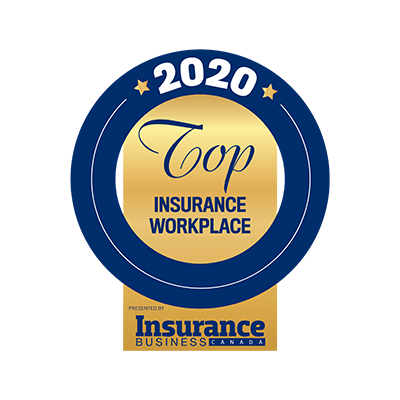 November 24th, 2020 – Insurance Systems Inc. (ISI) is pleased to announce that it has been named one of the Top Insurance Places to Work by Insurance Business Canada (IBC). IBC has led a selection process across the Canadian insurance industry for companies of all sizes
The process to become a Top Insurance Workplace encompassed two phases. In the first phase, IBC invited organizations to fill out an employer form, asking them to explain their various offerings and practices. In the second phase, employees from nominated companies were asked to fill out an anonymous form evaluating their workplace on a number of metrics, including benefits, compensation, culture, employee development and more.
"We were thrilled to hear the news from the IBC and thank them for featuring us in their list of Top Workplaces. It might be obvious as I'm in my 19th year here, but I have always loved being part of this team." said Casey Kretz, President and CEO of ISI. "We strive to create a positive, inclusive and challenging work environment, constantly pushing the needle in terms of what we can accomplish together. This sets the stage for new career opportunities, experiences and advancement." Kretz concludes, "Thanks to each and every one our amazing team members, both for their accomplishments to date and for their eye on the future, ensuring that our team & product will continue to be one of the very best."
Check out the article in Insurance Business Magazine here.
About Insurance Business Canada
Insurance Business Canada is for today's sophisticated insurance brokers and advice professionals. It focuses on providing practical and accessible advice tailored to the needs of Canada's insurance professional. The insurance industry is constantly changing due to regulation and significant macro events and it's important that professionals are kept up to speed with industry developments and the latest business techniques to handle these changes. For more information about IBC, please visit https://www.insurancebusinessmag.com/ca/
About Insurance Systems Inc.
Founded in 1997, ISI and its team of insurance professionals are dedicated to developing and implementing innovative software products for the property and casualty insurance industry. ISI's flagship product, 'ISI Enterprise', is ideal for small to mid-size commercial and personal lines carriers ranging from $10 to $400 million in premiums written annually. Headquartered in Toronto, Canada, the company has a diverse client base of property and casualty insurers. For more information about ISI, visit www.insurancesystems.com or contact info@insurancesystems.com