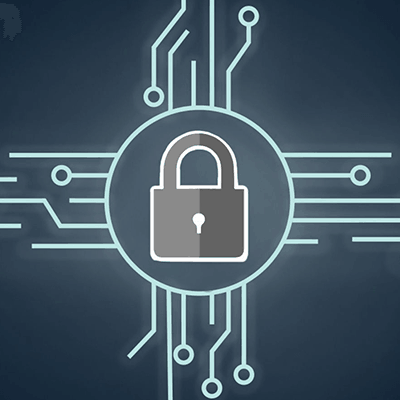 Toronto, Ontario – May 23rd, 2019 – Insurance Systems Inc. ('ISI'), a provider of enterprise software solutions to the property and casualty insurance industry, has partnered with a leading Managed Detection and Response (MDR) provider to further improve its cyber security and data protection. MDR service enables cybersecurity experts to detect and respond to possible threats on both ISI's cloud and on-premise infrastructure.
Following an intensive selection process, ISI has selected a provider that will go beyond managed security service providers (MSSPs) capabilities and will offer managed detection and response services for all ISI's infrastructure. This will be achieved by deploying their technology stack within ISI's environments that will enable our MDR provider's security operations center (SOC) to actively monitor and react to threats 24/7.
"Protection of our infrastructure and our client's data has always been a top priority for us, with the rapidly growing rate of cyber-attacks and threats, it was important for us to partner with an expert in the MDR field to further our efforts." said Julian Hall, VP of Technology at ISI.
ISI's MDR provider will ingest and analyze network traffic, endpoint activity, application/host logs and events as well as other infrastructure activity. This will allow their security analysts to
alert ISI of suspicious activity;
analyze the full threat to determine the where it resides, who the attacker is and what is at risk;
stop attackers and threats earlier in the kill chain.
The provider will utilize a combination of artificial intelligence and human analysis to continuously monitor centralized logging. They will help to get automated retention policies in place, as well as any compliance needs. ISI will benefit by reducing the risk of any breach and minimizing the potential downtime and recovery on the organization and its clients.
About Insurance Systems Inc.
Founded in 1997, ISI and its team of insurance professionals are dedicated to developing and implementing innovative software products for the property and casualty insurance industry. ISI's flagship product, 'ISI Enterprise', is ideal for small to mid-size commercial and personal lines carriers ranging from $10 to $400 million in premiums written annually. Headquartered in Toronto, Canada, the company has a diverse client base of property and casualty insurers. For more information about ISI, visit
www.insurancesystems.com
or contact 
info@insurancesystems.com