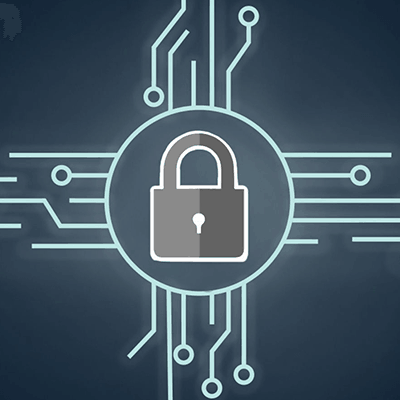 ISI Partners with Leading MDR Provider
May 23, 2019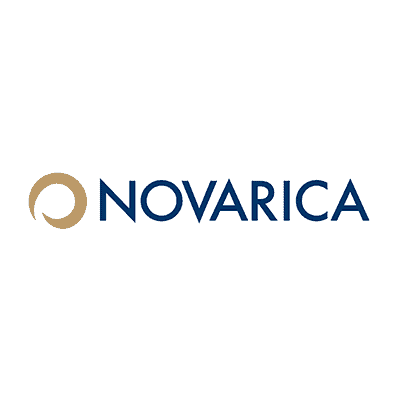 Insurers of All Sizes Looking Towards Innovation
September 24, 2019
CMIC Launches ISI Enterprise Accounting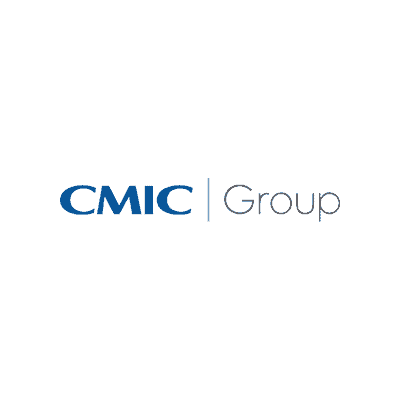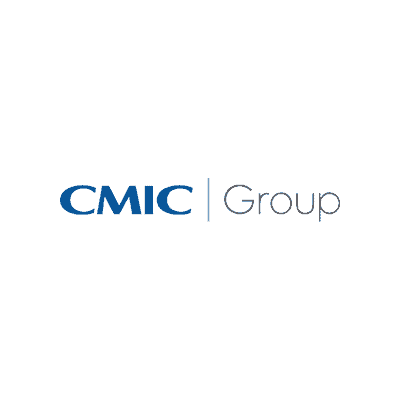 Glastonbury, Connecticut – June 24th, 2019 – Insurance Systems Inc. (ISI), a provider of enterprise software solutions to the property and casualty insurance industry, is pleased to announce that Connecticut Medical Insurance Company ("CMIC") has successfully launched ISI Enterprise Accounting as a standalone solution. Headquartered in Glastonbury, Connecticut, CMIC is a leading provider of professional liability and business office insurance products and services for healthcare professionals and facilities throughout Connecticut and Massachusetts.
"During the implementation of the ISI Enterprise insurance suite we recognized an opportunity to leverage its accounting package prior to the full implementation completion" said Raymond Lilley, Director of IT at CMIC "within 11 weeks, we launched ISI Enterprise Accounting allowing us to benefit from its increased controls and automated import features", he added.
CMIC went into production with ISI Enterprise Accounting as its sole general ledger, accounts receivable and accounts payable solution. While a typical implementation of ISI Enterprise involves launching the policy administration simultaneously with accounting, CMIC and ISI developed, and successfully implemented, a strategy for a phased rollout. This approach allowed for the accounting department to sunset its legacy system and start using the ISI Enterprise sooner in the project life cycle, ultimately increasing product knowledge for the fully integrated enterprise transformation project.
CMIC will also benefit from:
Automated import capabilities to increase processing efficiencies;
Electronic approval workflows for improved control and audit;
Flexible corporate structure setup to support multiple companies and general ledgers;
Enhanced decision-making capabilities with ISI Enterprise's reporting functionality
"We're excited about the potential opportunity this brings to our future implementations; it allows our clients to achieve greater ROI sooner in the project and it opens doors to insurance companies looking to modernize their accounting department software solutions." stated Jonathan Bentley, Lead Product Architect at ISI.
About Connecticut Medical Insurance Company
CMIC Group, an A- (A.M. Best) rated company and leading member-owned medical professional liability insurance provider, has been developing innovative insurance programs, services, and solutions for physicians, doctors, healthcare providers, hospitals, and facilities dating back to the origins of CMIC in 1984. Formed by doctors to address a hostile insurance environment, CMIC remains a doctor-owned company with practicing doctors as its leadership. For more information, call 800.228.0287 or visit www.cmic.biz.
About Insurance Systems Inc.
Founded in 1997, ISI and its team of insurance professionals are dedicated to developing and implementing innovative software products for the property and casualty insurance industry. ISI's flagship product, 'ISI Enterprise', is ideal for small to mid-size commercial and personal lines carriers ranging from $10 to $400 million in premiums written annually. Headquartered in Toronto, Canada, the company has a diverse client base of property and casualty insurers. For more information about ISI, visit www.insurancesystems.com or contact info@insurancesystems.com