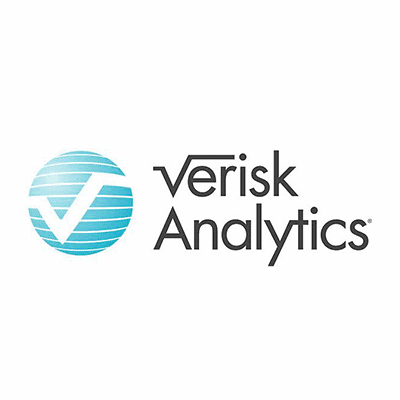 Nashville, Tennessee – June 5, 2011 – Insurance Systems Inc. (ISI), a leading provider of web-based enterprise solutions for the property/casualty insurance industry, announced today at the IASA Annual Educational Conference and Business Show that the company has enrolled in ISO's Rating Service Member Program, which will integrate ISO content with the ISI Enterprise policy administration suite.
Through this relationship, ISI now offers insurers a fully integrated modern policy administration suite including ISO Rating Service, which is ISO's automated rating solution. ISO Rating Service allows ISI to gather and implement ISO product information electronically, reducing time and cost for carriers.
"As we penetrate the U.S. market, our clients continue to express the importance of offering prepackaged ISO content in our product," said David Hanley, vice president of business development and operations for ISI. "Equally important to making products available out of the box are our efforts to implement mechanisms that streamline the process around circulars to make the system more responsive to changes and far more cost-effective for carriers."
ISI Enterprise is a fully integrated policy administration suite that allows carriers to manage all lines of business on a single modern platform, including policy administration, agency portal, billing, claims, reinsurance, accounting, and business intelligence. The Configuration Studio within ISI Enterprise handles the automatic import and update of ISO content and also allows for implementation of carriers' products, rates, rules, forms, and other system settings without the need to modify source code during an implementation. ISI offers carriers the flexibility to host and maintain the solution internally or the option of selecting Software as a Service (SaaS) deliver model including product and rate maintenance.
"The integration of ISO content is a great benefit to insurers," said Kevin Thompson, senior vice president at ISO.