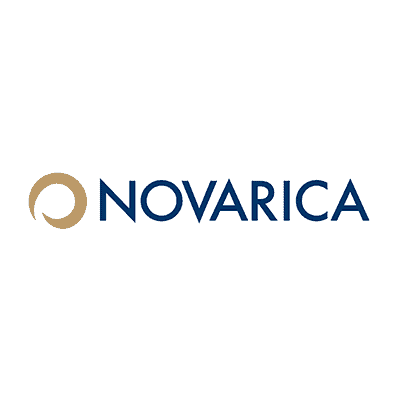 Insurers of All Sizes Looking Towards Innovation
September 24, 2019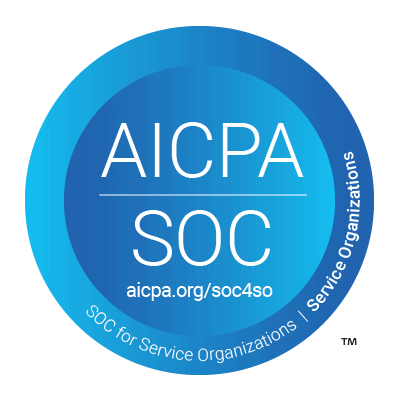 ISI Completes SOC 2 Type II Audit
March 27, 2020
Mutual Insurance Company Limited Selects ISI Enterprise for its Core System Transformation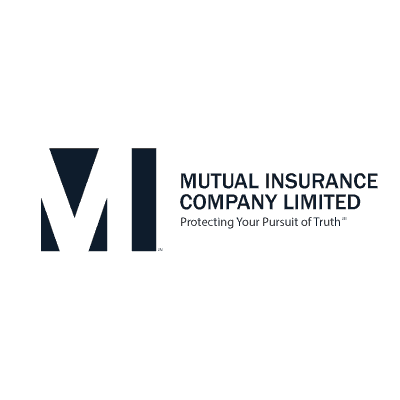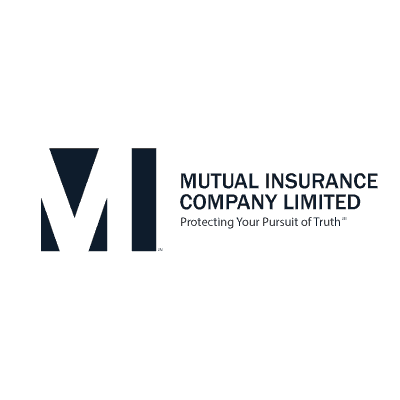 Hamilton, St. George – January 1st, 2020
Insurance Systems Inc. (ISI), a provider of enterprise software solutions to the property and casualty insurance industry, is pleased to announce that Mutual Insurance Company Limited ("MIC") has selected to implement ISI Enterprise for its insurance operations. Headquartered in Hamilton, Bermuda, MIC is a leading provider of media professional liability insurance products throughout North America.
ISI Enterprise will be implemented for all core business functions at MIC, including underwriting, billing, claims, accounting, and reinsurance. Utilizing a cloud-based deployment through Amazon Web Services (AWS), MIC will benefit from improved access to their core insurance operations solution and increased security of their data, ultimately providing their insureds with superior service.
About Mutual Insurance Company Limited
Mutual Insurance Company Limited was incorporated by an Act of Parliament in Bermuda on March 30, 1961 and began underwriting a strike insurance program for members of the American Newspaper Publishers Association (ANPA). Today, the libel insurance program is open to all media companies, large and small, urban and rural, located in North America and in selected Caribbean countries. These media companies utilize print, television broadcast, radio broadcast, cable, online, and digital delivery of original and licensed content. Mutual Insurance Libel Program protects publishers and broadcasters from most of the perils that face 21st century publishers and broadcasters. For more information, please visit https://www.mutualinsurance.bm/ or contact info@mic.bm.
About Insurance Systems Inc.
Founded in 1997, ISI and its team of insurance professionals are dedicated to developing and implementing innovative software products for the property and casualty insurance industry. ISI's flagship product, 'ISI Enterprise', is ideal for small to mid-size commercial and specialty lines carriers ranging from $10 to $400 million in premiums written annually. Headquartered in Toronto, Canada, the company has a diverse client base of property and casualty insurers. For more information about ISI, visit www.insurancesystems.com or contact info@insurancesystems.com.