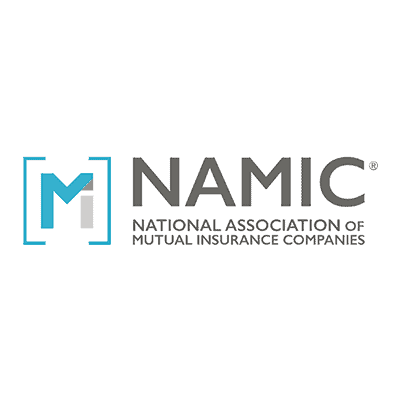 Past Event: NAMIC Annual Convention
September 28, 2016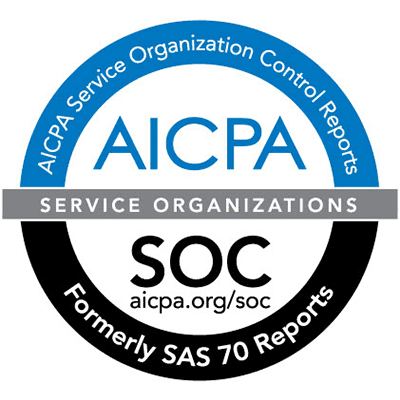 ISI Completes SSAE 16 Type II Audit
March 29, 2017
Izenda's Analytics Now Integrated with ISI Enterprise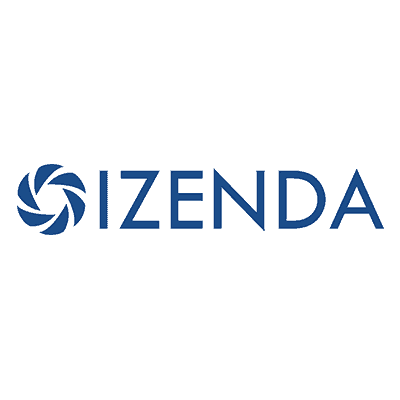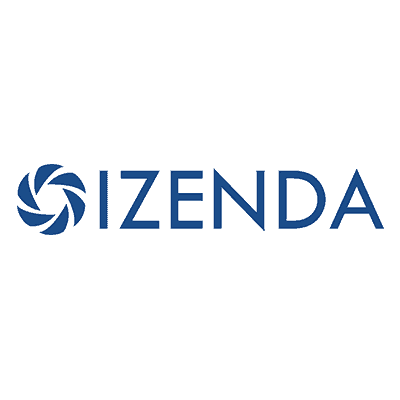 Toronto, Ontario – December 13, 2016 – Izenda, offering a self-service business intelligence (BI) and analytics platform for OEM use by software companies and solutions providers, today announced an integration partnership with Insurance Systems Inc. (ISI), a leading provider of enterprise solutions for the property and casualty insurance industry. This partnership now allows ISI to deliver real-time self-service analytics to users of their fully integrated browser-based policy administration solution, ISI Enterprise.
By integrating policy administration, claims, accounting, billing, and reinsurance functions into a single platform, ISI Enterprise gives end-users consolidated access to operational data across the organization. Izenda's seamless integration with that experience and the ability to provide ad hoc reporting, highly personalized dashboards, and data visualizations to match each user's role will further enhance the core offering with key functions ISI customers seek.
Julian Hall, vice president of technology at ISI, notes, "Working with American and Canadian insurance carriers requires a solution that integrates easily with our technology stack and supports both cloud and on-premise deployment options. These requirements enable us to meet and easily manage data privacy requirements of multiple jurisdictions."
Izenda's embedded analytics product was selected by ISI after a competitive evaluation process of leading business intelligence solutions. Ultimately, Izenda's unique ability to handle ISI Enterprise's security requirements and provide intuitive functionality to end-users in a seamless fashion were deciding factors in the selection.
"Insurers are expecting their technology partners to facilitate data insights," said Karen Pauli, principal at insurance advisory firm, Strategy Meets Action. "This is particularly true of core policy, billing, and claims technology that sits at the heart of business operations. Embedded BI and analytics capabilities are rapidly becoming table stakes."
Izenda meets the required need of a self-service BI solution designed for OEM use that integrates with ISI's existing security model, with configuration by role and user type. The solution provides a user experience that enables non-technical end users to create reports that fit their roles. This flexibility extends to monetization of the product's functionality. Additional reasons for selecting Izenda's embedded analytics include:
Ease of use and maintenance
Ability to ensure data confidentiality
Izenda's licensing and pricing models
Reduced dependency on a legacy BI reporting tools
According to Lee Nagel, vice president of marketing at Izenda, "The insurance industry faces several challenges in the form of regulation, intense competition, and low margins. Integrating self-service analytics into a core system for insurance provides savvy carriers with the ability to more efficiently operate through the use of analytics. ISI enables insurance company staff, at all levels of the organization, to use data to make operational decisions that more effectively lower expenses, and improve the customer experience and policyholder retention."
About lzenda
Izenda offers an embedded self-service business intelligence (BI) and analytics platform designed for software companies, solutions providers and their customers. Izenda integrates seamlessly in applications to deliver BI and analytics directly to the people who need it most – the users of your application. Our integrated BI platform allows end users to easily analyze, visualize, and share valuable data and insights in real time.
Based in Atlanta, Ga. and founded in 2007, Izenda is used by more than 10,000 organizations on a daily basis. For more information, visit https://www.Izenda.com. Connect with Izenda on Twitter (@Izenda), LinkedIn (linkedin.com/company/Izenda), and Facebook (facebook.com/Izenda).
About Insurance Systems Inc.
Founded in 1997, ISI and its team of insurance professionals are dedicated to developing and implementing innovative software products for the property and casualty insurance industry. ISI's flagship product, 'ISI Enterprise', is ideal for small to mid-size commercial and personal lines carriers ranging from $10 to $400 million in premiums written annually. The fully integrated software solution that enables insurers to increase operational efficiency and reduce IT costs by moving to a single, scalable platform. Headquartered in Toronto, Canada, the company has a vast client base of diverse property and casualty insurers. For more information, visit https://insurancesystems.com/. Connect with ISI on Twitter (@InsuranceSystms) and LinkedIn.