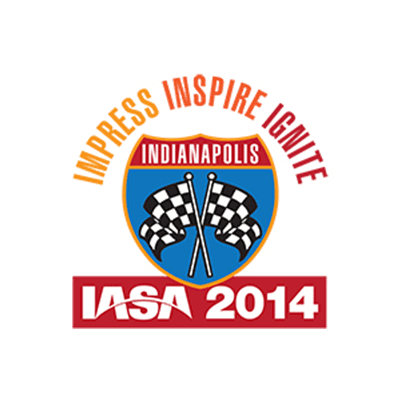 Past Event: IASA Educational Conference and Business Show
June 11, 2014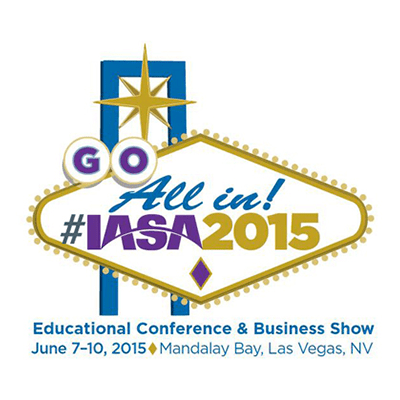 Past Event: 2015 IASA Educational Conference and Business Show
June 10, 2015
ISI Completes SSAE 16 (SOC 1) Examination for ISI Enterprise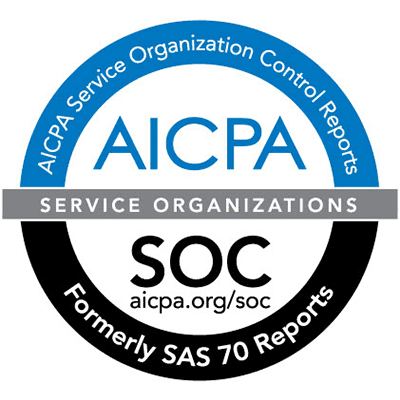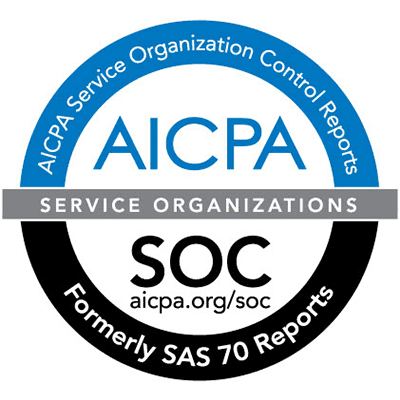 Toronto, Canada – December 22, 2014 – Insurance Systems Inc. (ISI), a global IT software provider for the Property and Casualty insurance industry, today announced that it has successfully completed a Statement on Standards for Attestation Engagement No. 16 (SSAE 16) Type I examination for their ISI Enterprise Software as a Service System. Insurance Systems retained international business advisory firm Skoda Minotti for its SSAE 16 audit work. Insurance Systems selected Skoda Minotti after an intensive search based on Skoda Minotti's reputation as a leading assurance solutions and compliance company.
According to Casey Kretz, Chief Operating Officer of ISI, "Skoda Minotti is a leader in SSAE 16 and Service Organization Control (SOC) reporting and IT advisory solutions." Ben Osbrach, CISSP, CISA, QSA, partner-in-charge of Skoda Minotti's risk advisory group says, "We were excited to work with Insurance Systems from the very start, they are an intriguing organization delivering high quality software services and this adds to our growing SOC reporting practice. Software as a Service providers continue to be a key industry for SOC reporting."
SSAE 16, also known as a SOC 1, is an internationally recognized auditing standard developed by the American Institute of Certified Public Accountants. A SOC 1 report is performed by an independent auditing firm and examines the controls and processes involved in storing, handling, and transmitting data securely. The successful completion of the voluntary engagement illustrates Insurance Systems' ongoing commitment to create and maintain the most stringent controls for the protection and security of its customers' confidential information.
The rigorous SOC 1 Type I examination, which included detailed testing of Insurance Systems' controls, was performed by an independent licensed Certified Public Accounting firm that specializes in conducting SOC reports, PCI DSS Compliance, FISMA, NIST and other regulatory information security assessments. The auditor examined Insurance Systems' controls related to network connectivity, firewall configuration, secure software development life cycle, computer operations, database access, data transmissions, backup, disaster recovery, fire suppression, physical security and more. Following the audit, Insurance Systems received a Service Auditors' Report with an unqualified opinion, demonstrating that Insurance Systems' policies, procedures, and infrastructure for data protection, security, and confidentiality met or exceeded the stringent SOC 1 criteria.
"The successful completion of our SOC 1 Type I examination audit provides our customers with the assurance that the controls and safeguards we employ to protect and secure their data are first-rate," said Terry Neilson, President and CEO of ISI.
SOC Reports have become increasingly important for data-handling service providers since the passage of the Sarbanes-Oxley legislation, which requires a company's business partners to have adequate internal controls. Insurance Systems' customers can easily incorporate its Service Auditors' Report in their Sarbanes-Oxley compliance programs as proof that appropriate controls are in place. The SOC 1report can also help Insurance Systems' customers to comply with other regulations, including HIPAA (Health Insurance Portability and Accountability Act), GLBA (Gramm-Leach-Bliley Act of 1999), and ISO 27001.
About – Insurance Systems Inc.
Insurance Systems Inc. (ISI) is 100% dedicated to providing technology solutions to property and casualty insurers. ISI's flagship product, ISI-Enterprise, is a fully-integrated browser-based core systems suite that handles all lines of business on a single platform. The suite goes beyond policy administration providing integrated billing, claims, reinsurance, and accounting components. ISI also gives insurers a few things they wouldn't normally expect in a policy administration software including CRM, a robust rules engine, a flexible document engine, document management functionality and business intelligence tools – all in one configurable, modern, scalable platform.