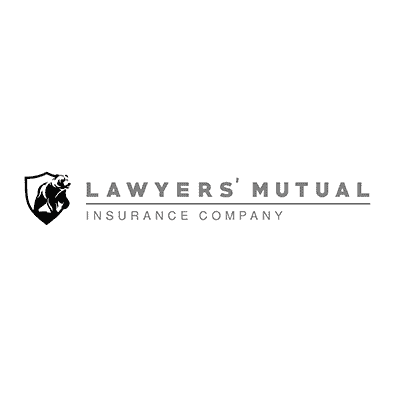 Lawyers' Mutual Insurance Company Launches ISI Enterprise as its Core Digital Solution
February 5, 2019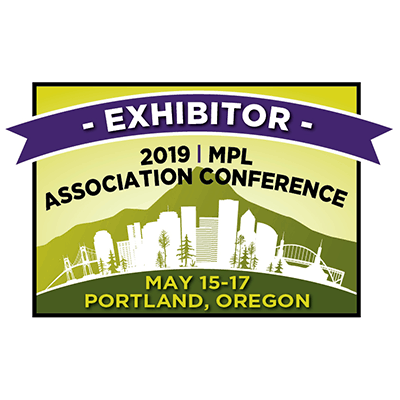 Past Event: 2019 MPL Association Conference
March 4, 2019
Insurance Systems Completes SOC 1® Type II Examination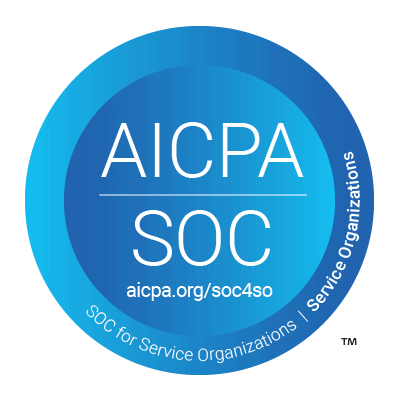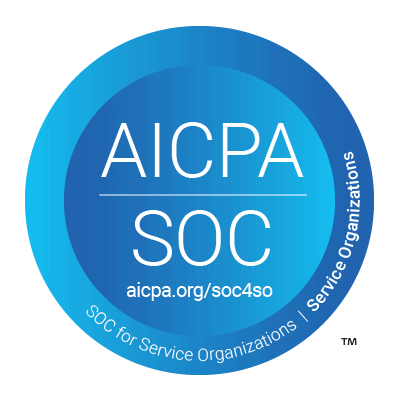 Toronto, Ontario – February 13, 2019 – Insurance Systems Inc. ("ISI"), a company dedicated to providing technology to the P&C insurance industry, today announced that they have successfully completed a System and Organization Controls (SOC) 1® Type II Audit examination for their ISI Enterprise Insurance Policy Administration Software System. Insurance Systems Inc. retained international CPA and business advisory firm, Skoda Minotti, for its SOC 1® audit work. Skoda Minotti was selected after an intensive search based on their reputation as a leading risk advisory and compliance firm.
Ben Osbrach, CISSP, CISA, QSA, CICP, CCSFP partner-in-charge of Skoda Minotti's risk advisory group says, "We were excited to continue our audit relationship with ISI on the completion of their 2018 SOC 1 Type II. Casey and his team strive for improvement in their controls year over year; taking their responsibility for maintaining a well-controlled and secured environment seriously."
SOC 1® engagements are performed in accordance with the American Institute of Certified Public Accountants' SSAE 18, Statement on Standards for Attestation Engagements (SSAE) No. 18, Reporting on Controls at a Service Organization. The SOC 1® Type II examination is performed by an independent auditing firm and is intended to meet the needs of the management of user entities and the user entities' auditors, as they evaluate the effect of the controls at the service organization on the user entities' financial statement assertions. These reports are important components of user entities' evaluation of their internal controls over financial reporting for purposes of complying with laws and regulations such as the Sarbanes-Oxley Act and the user entities' auditors as they plan and perform audits of the user entities' financial statements.
Skoda Minotti's testing of ISI's control environment included examination of their policies and procedures regarding physical security, environmental security, computer operations (backup data), computer operations (system availability), application change control, information security, and data communications. Upon completion of the examination, ISI received a Service Auditor's Report with an unqualified opinion demonstrating that their policies, procedures, and infrastructure controls were suitably designed and operating effectively to achieve the related control objectives throughout the examination period.
"The successful completion of our SOC 1® Type II examination audit provides ISI's clients with the assurance that the controls and safeguards we employ to protect and secure their data are in line industry standards and best practices," said Casey Kretz, President & CEO.
About – Skoda Minotti
Skoda Minotti is a Certified Public Accounting Firm based in Cleveland, OH offering a variety of tax, finance, and business advisory services in virtually every area of business. The Risk Advisory practice specializes in SOC Reporting, PCI DSS Compliance, HIPAA Compliance and HITRUST validation, FISMA, NIST, and other regulatory information security assessments. Staff in Skoda Minotti's Risk Advisory hold several industry certifications including Certified Information Systems Auditor (CISSA), Certified Information Systems Security Professional (CISSP), Qualified Security Assessor (QSA), GIAC Penetration Tester (GPEN), and GIAC Web Application Penetration Tester (GWAPT). For more information about Skoda Minotti's Risk Advisory Services, please visit risk.skodaminotti.com.
About – Insurance Systems Inc.
Founded in 1997, ISI and its team of insurance professionals are dedicated to developing and implementing innovative software products for the property and casualty insurance industry. ISI's flagship product, 'ISI Enterprise', is ideal for small to mid-size commercial and personal lines carriers ranging from $10 to $400 million in premiums written annually. Headquartered in Toronto, Canada, the company has a diverse client base of property and casualty insurers. For more information about ISI, visit www.insurancesystems.com or contact info@insurancesystems.com.